Business software solutions
Intelligent automation
Virnex Intelligent Business Automation (VIBA) is an automation solution we developed to save your employees' time and deliver significant cost savings. By reducing the amount of human work involved in processes, they have more time to focus on delivering value to the customer, creative tasks, strategy development and decision making.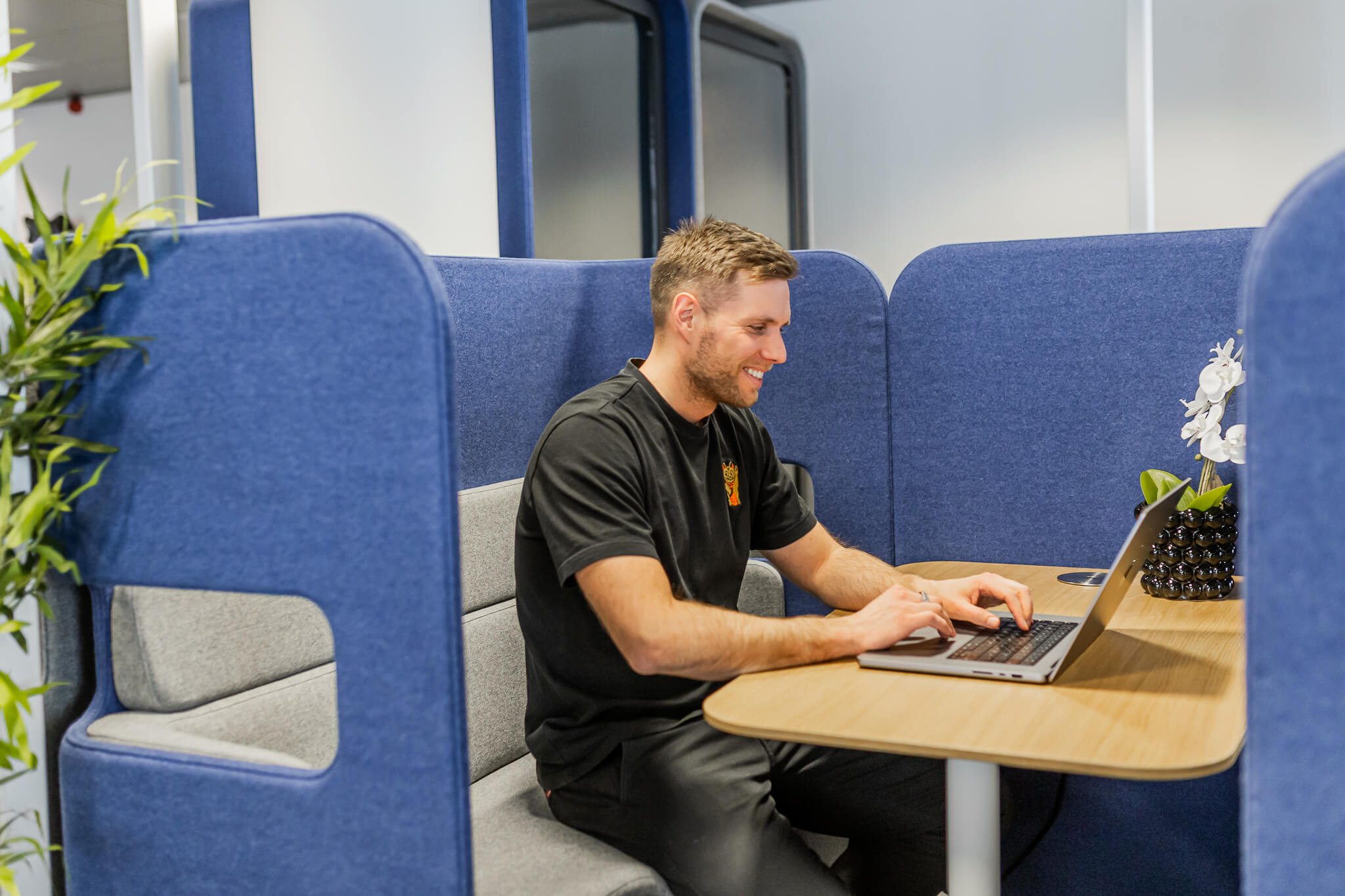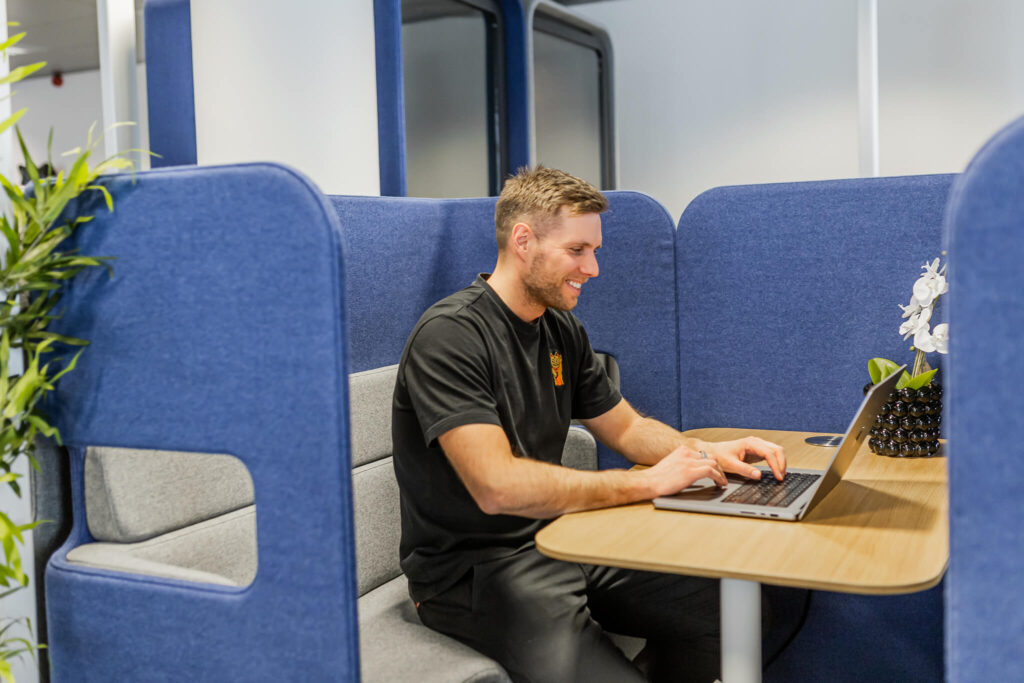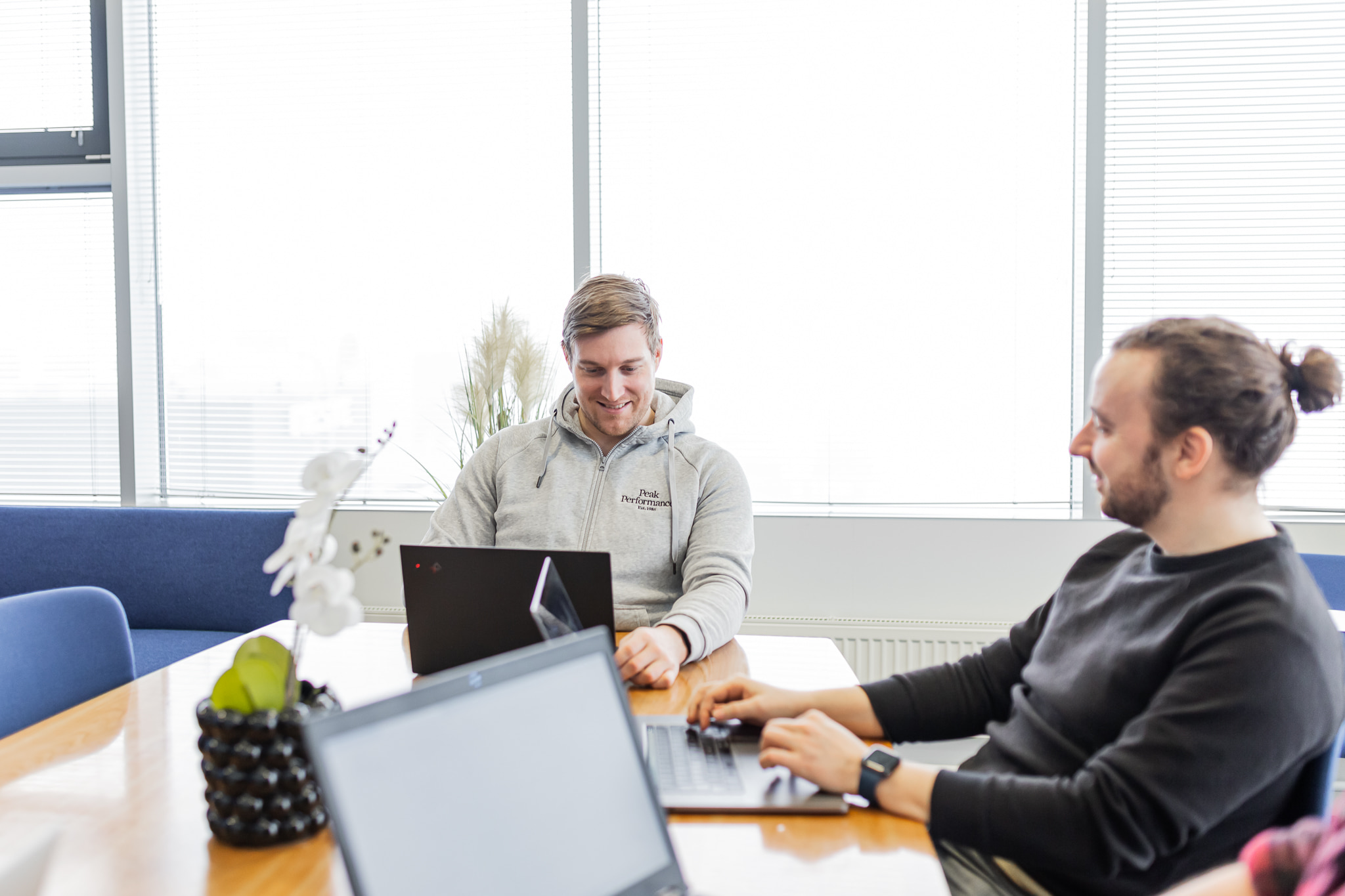 Digitalisation of processes
Well-functioning processes make things easy to manage. Using a powerful platform to manage and automate processes makes the whole organisation more agile. Digitising processes also makes them measurable, replicable and scalable, which will make them more efficient in the future.
Tailored solutions
Improving performance, enhancing service or building a better customer experience online often requires a software solution tailored precisely to your business needs. However, there is not always a ready-made solution. Then it has to be developed.
Contact us
Our experts will act as guides in the new digital world and make it understandable.  Whether you need an individual consultant as part of your business team or a holistic view of data-driven management, contact us!