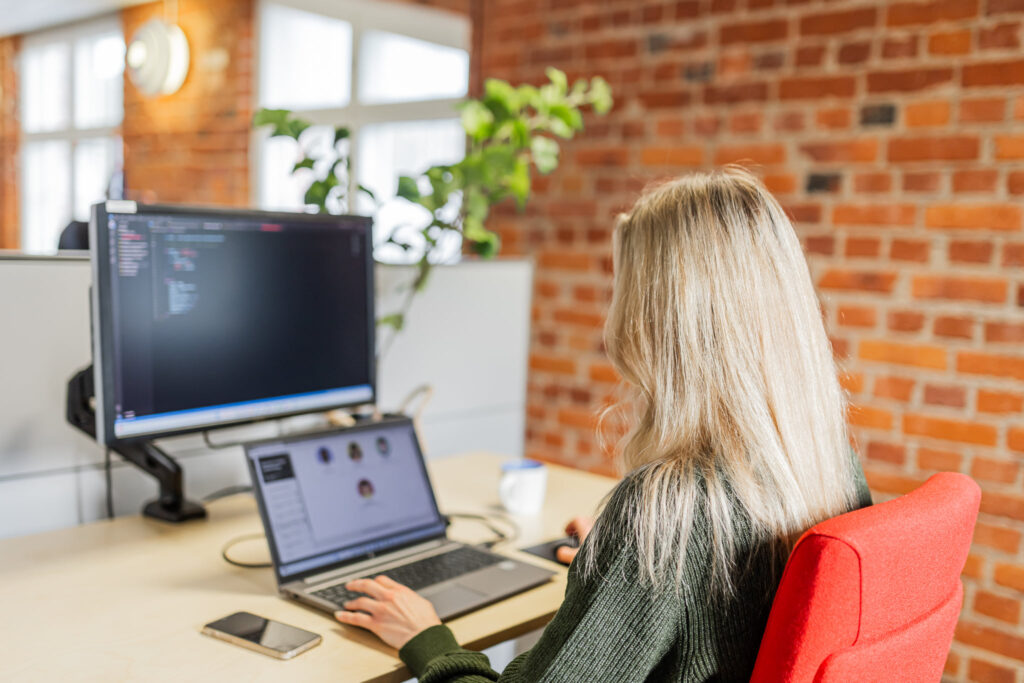 Improving efficiency and business productivity
Digitalisation of processes
Well-functioning processes make things easy to manage. Using a powerful platform to manage and automate processes makes the whole organisation more agile. Digitising processes also makes them measurable, replicable and scalable, which will make them more efficient in the future. Virnex offers the best tools on the market for digitally streamlining processes – whether in marketing, production management, HR or IT services.
The benefits of digitising processes to make work more efficient
Processes and services become transparent and measurable through built-in views and real-time analytics. 
Processes can be continuously optimised
Events become more predictable and responsive
Data and analytics can be easily shared, facilitating collaboration and interaction both within teams and across business units.
Problems can be solved with AI-powered recommendations.
Valuable working time can be freed up for more important tasks
Work can be made more customer-focused, for example through self-service and better processes
All this reduces costs and improves service.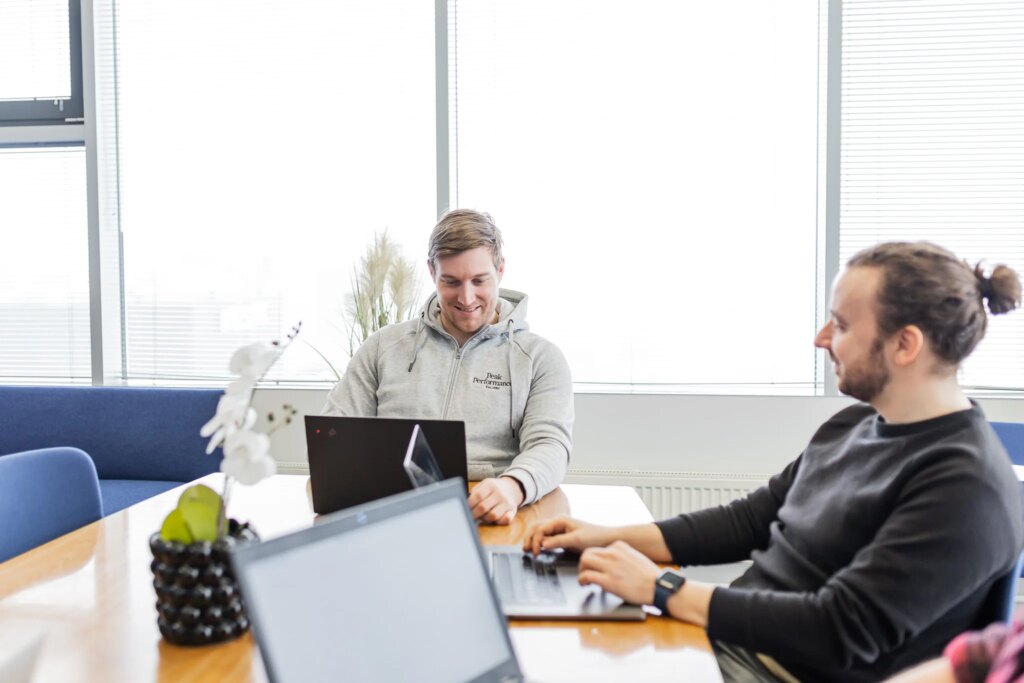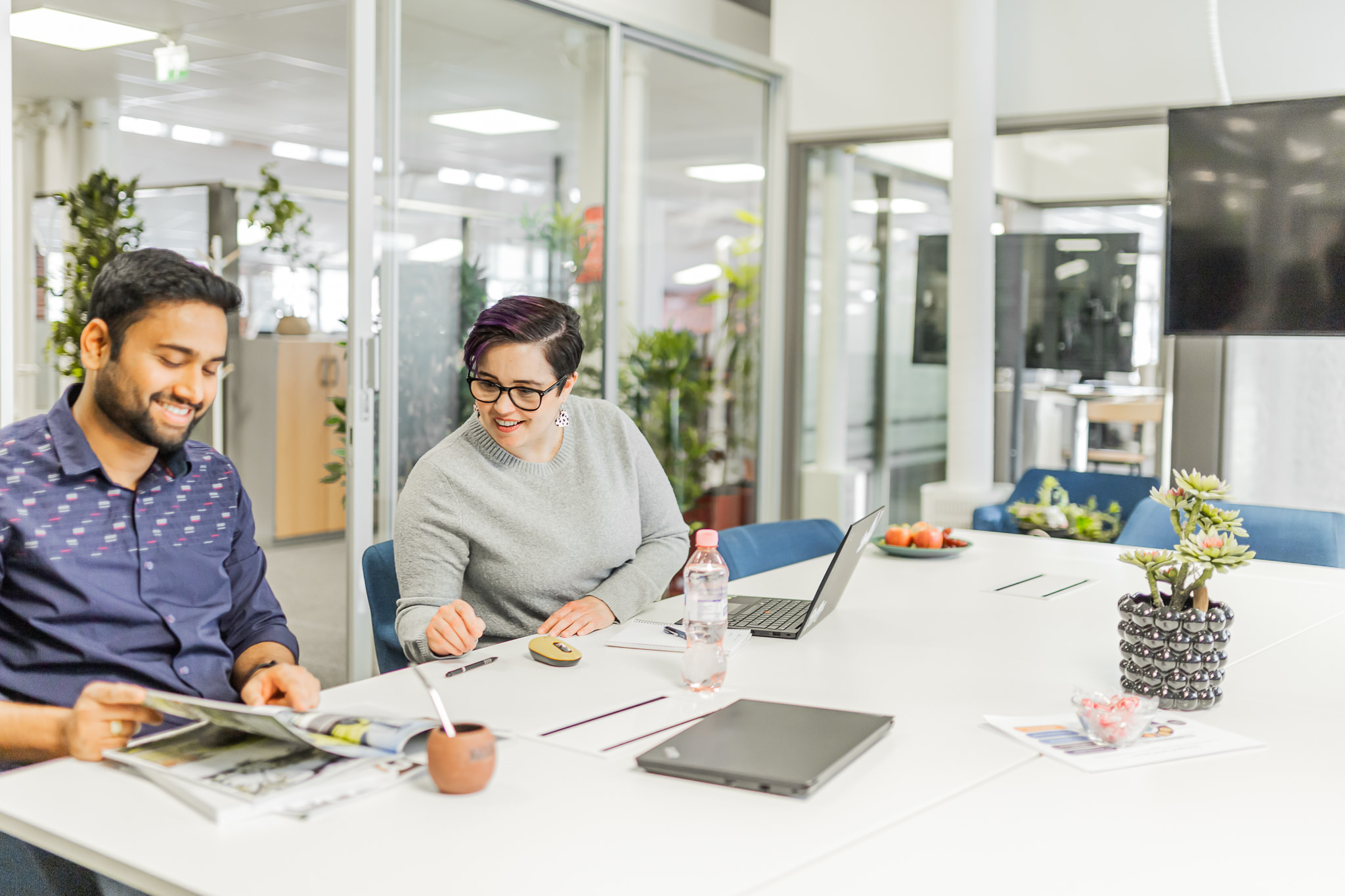 The benefits of digitising processes to improve employee experience
Clear processes also deliver a more consistent employee experience and free employees to work flexibly, regardless of time and place. So there are many benefits for employees as well from digitally aligning processes.
They increase operational efficiency by streamlining work processes
They make it easier for employees to navigate complex processes and get the information they need from different channels.
They provide an opportunity to communicate proactively and build trust through
They provide convenient self-service pathways through predefined workflows
The benefits of process digitisation in IT services
Smooth processes also bring many benefits to IT services. Virnex offers the best tools on the market, ServiceNow and Efecte digital service platforms, to make everyday life easier and optimise workflows to serve the needs of the organisation. We also offer ITSM (IT Service Request Management) solutions to increase efficiency and productivity. ITSM reduces costs and risks and improves the customer experience.
Contact us
Our experts will act as guides in the new digital world and make it understandable.  Whether you need an individual consultant as part of your business team or a holistic view of data-driven business, contact us!