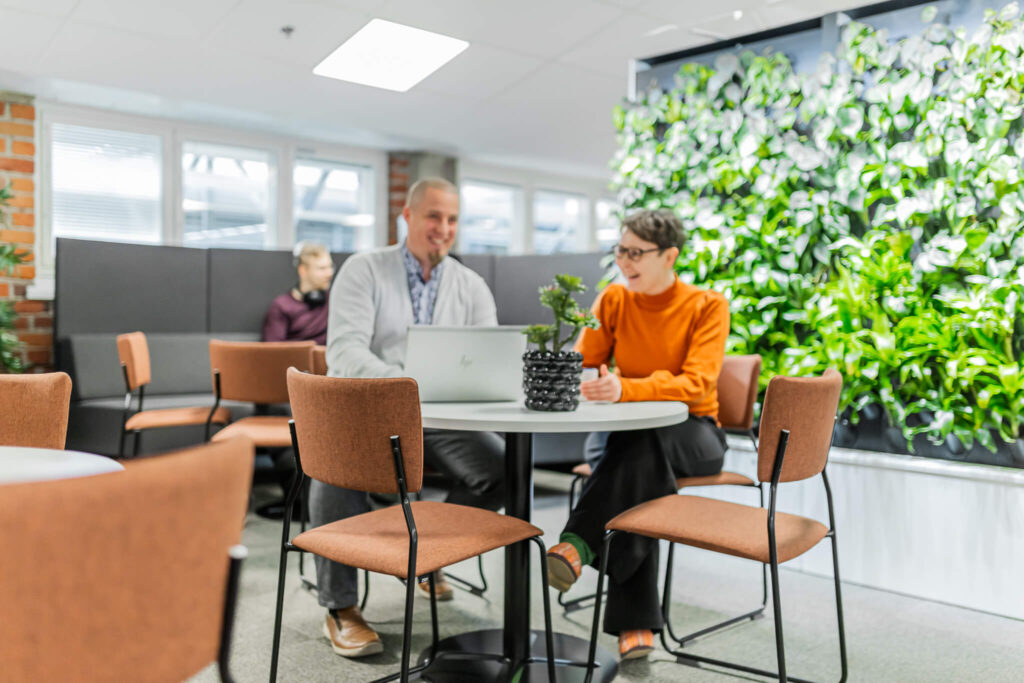 Customised software solutions ensure suitability
Tailored solutions
Improving performance, enhancing service or building a better customer experience online often requires a software solution tailored precisely to your business needs. However, there is not always a ready-made solution. Then it has to be developed.
Virnex offers solutions and creative software development expertise that enhance management, production, data management, sales and online business. We help you align your organisation's operations, your customers' needs and the technology you need. With nearly 40 years of experience in industry, wholesale, telecoms, finance, education and government, we help match your organisation's operations, your customers' needs and the technology they need.
Why?
You want to stand out
You want a competitive advantage
You want a partner who develops and wants to develop with you
You want to improve efficiency (any activity within your organisation or customer base)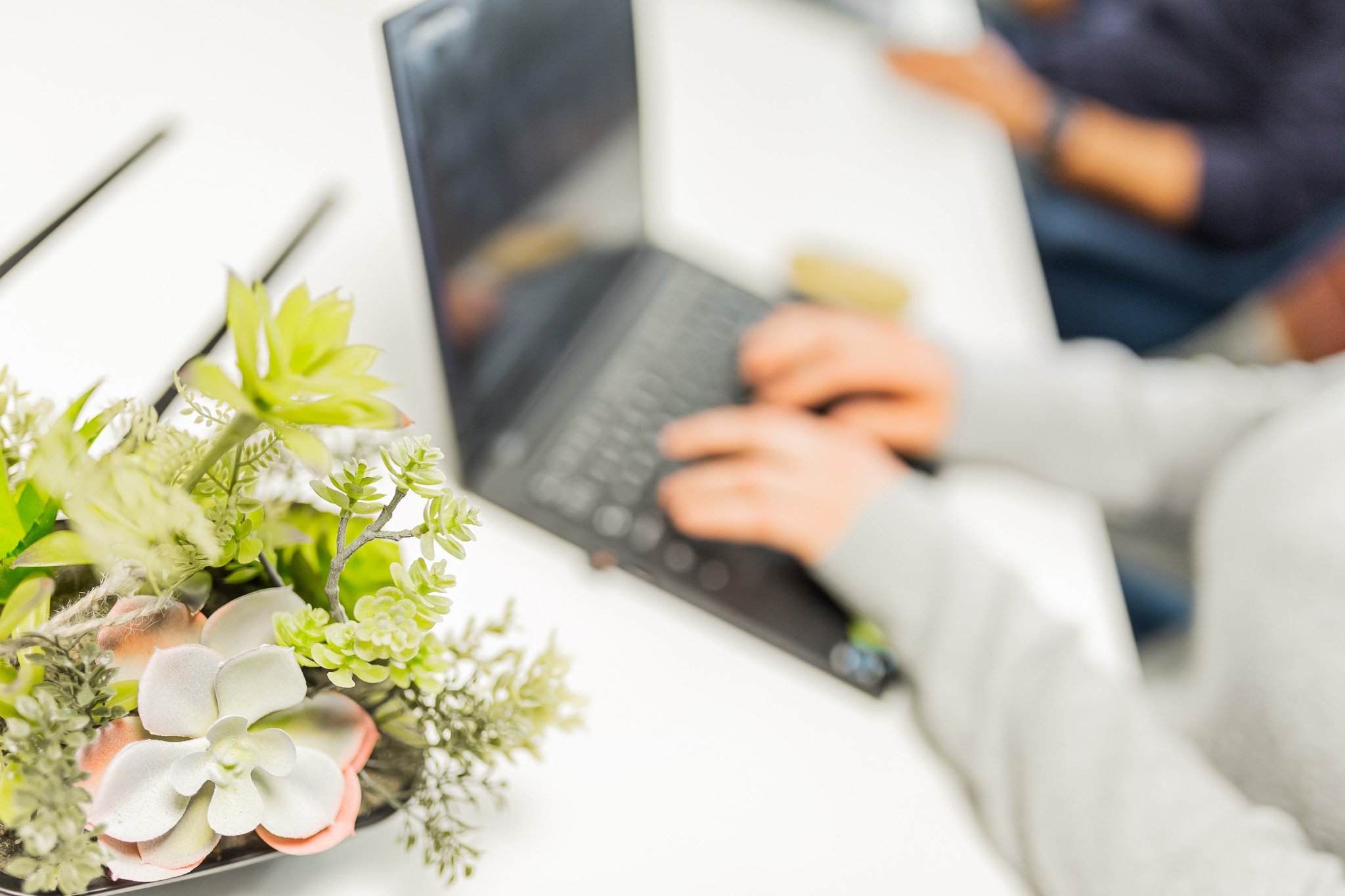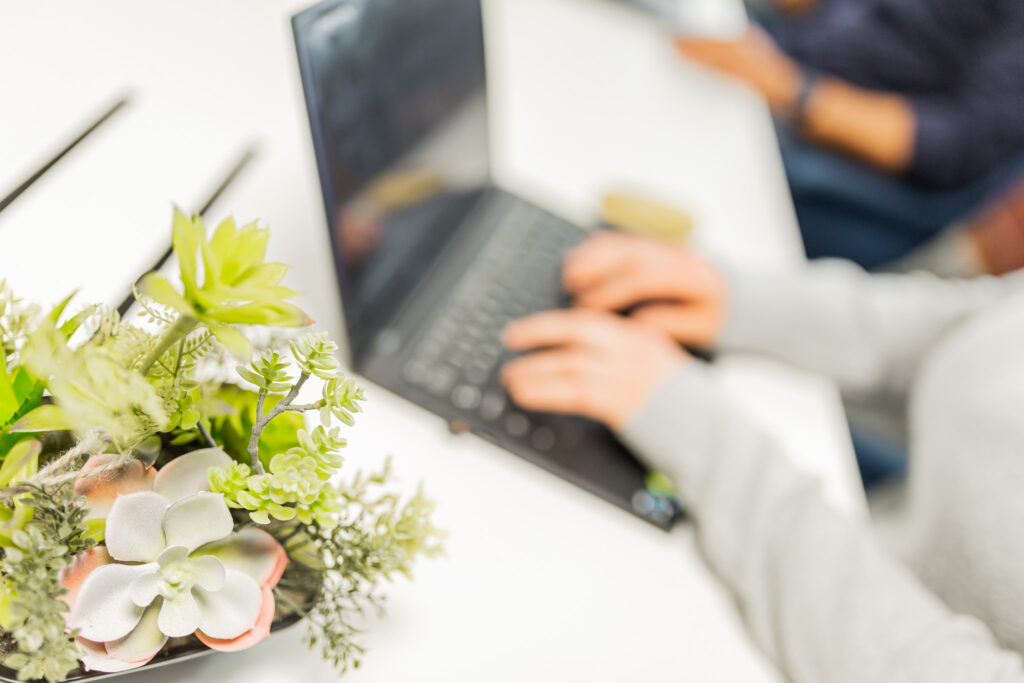 Our conceptualization and design services include service design, UI/UX design and solution requirements definition, consultative architectural design and development roadmaps. The service is particularly well suited to the start of a collaboration, but is also used throughout the lifecycle to support a constantly evolving business.

Our development service can meet large and small solution needs. Our strong track record of previous implementations and dynamic team of experts accelerate the high quality implementation of solutions and integration with other data sources through integrations.

Our maintenance and support services help you keep your platform and your service up and running and solve any problems that may arise in the production use of your platforms.

Our training and consultancy services help companies adapt to the change in the way they do business. User training is an important part of change management, as it enables users to feel part of the change planning and implementation process. The effective roll-out of new, smoother operating models is beneficial for both users and the business as a whole.

Our continuous development service allows us to extend the platform with new features so that the solution can respond to changing business needs quickly and flexibly. Extending, optimising and customising solutions provides competitive advantage, improved customer service, flexibility and operational efficiency. Our partnership-based service model, developed over more than a decade, ensures continuous development in a fast and cost-effective manner.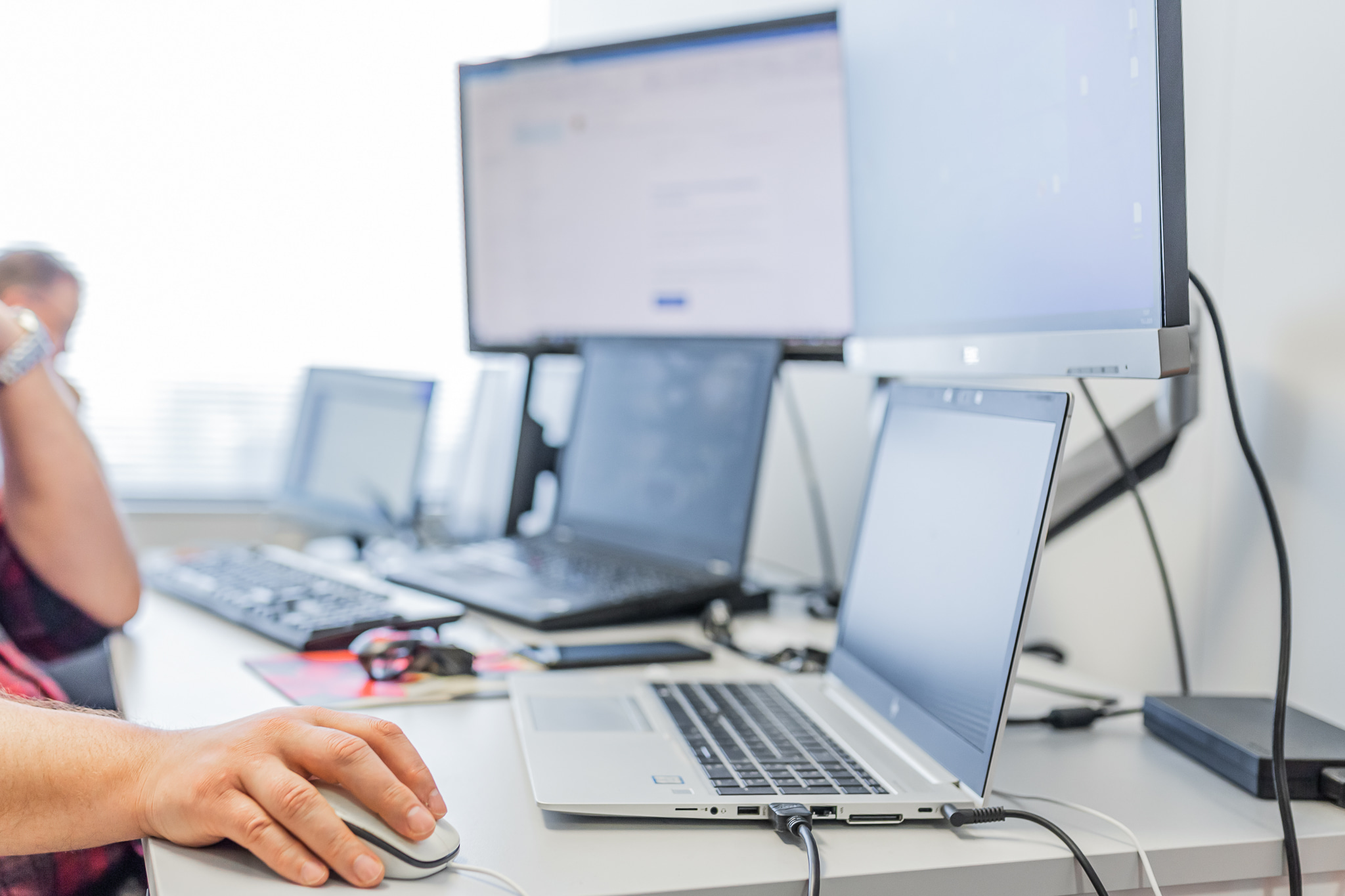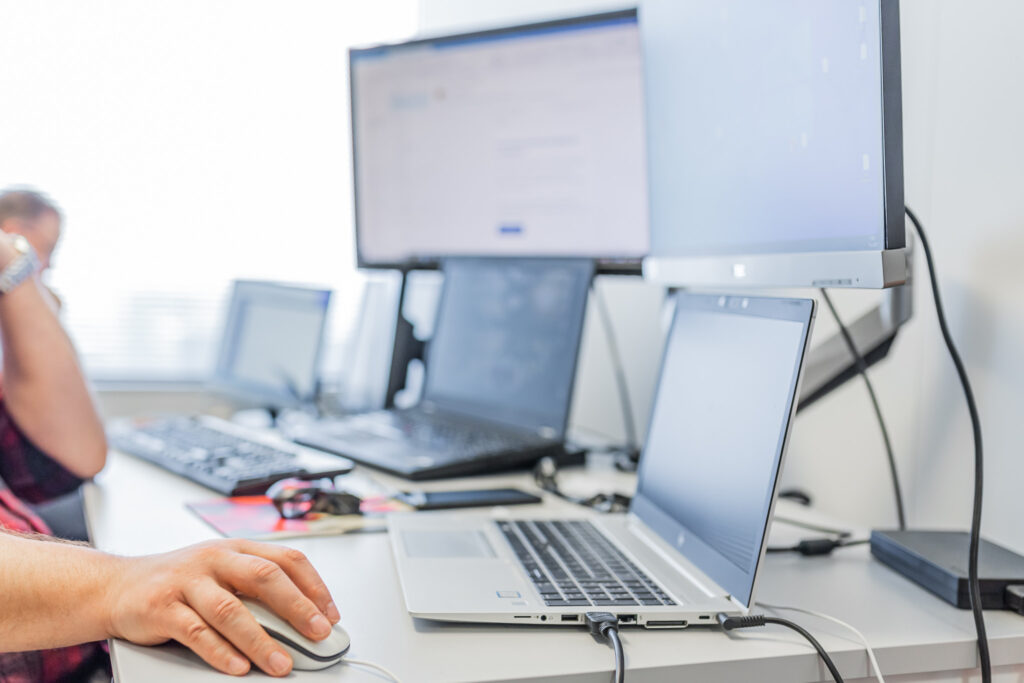 How do we do it?
By modernising – We know the system to be modernised and we know the new technology on which services will be built in the years to come.
By diversity – We have experts in all major technologies and cloud environments, from architects to junior architects and from testers to UI designers.
Agility – We'll find an expert to meet your needs, even from halfway around the world.
With experience – We deliver on our workloads, we're adequately resourced, we serve and we carry our responsibilities beyond the active development cycle. Our clients have been with us since the 90s.
Solutions to increase production efficiency
There are two ways to make production more efficient with digital services: eliminate any problems with the current system or buy a new one. We are your partner on both paths, offering you the right solution to make your production more efficient.
Business solutions
We offer companies a wide range of turnkey solutions and services for different business areas. However, there is often something missing from these off-the-shelf solutions that could provide a competitive advantage, differentiate you from your competitors or significantly increase staff satisfaction with your service. In this case, tailoring the service to your specific needs will bring significant benefits.
For example, we can tailor cloud-based CRM solution extensions or quote calculation application extensions to your customer's needs, as well as ERP solution extensions for a new business area or for an existing ERP system.
ERP Systems
Our expertise consists of both off-the-shelf ERP solutions and the implementation of customised ERP solutions. For our turnkey solutions, we rely on the globally successful and versatile EPICOR ERP and Atlassian products.
Off-the-shelf ERP solutions rarely meet the diverse and very specific needs of companies. An ERP that performs poorly and provides incorrect or incomplete functionality is an expensive and wasteful solution that misses out on many of the benefits that a custom ERP can provide. 
We believe in our own ERP expertise so much that we offer a satisfaction guarantee on our service: tell us your objectives and we will do a survey of your project. You will not be tied to anything and you can decide whether to continue with us.  
Epicor ERP | Atlassian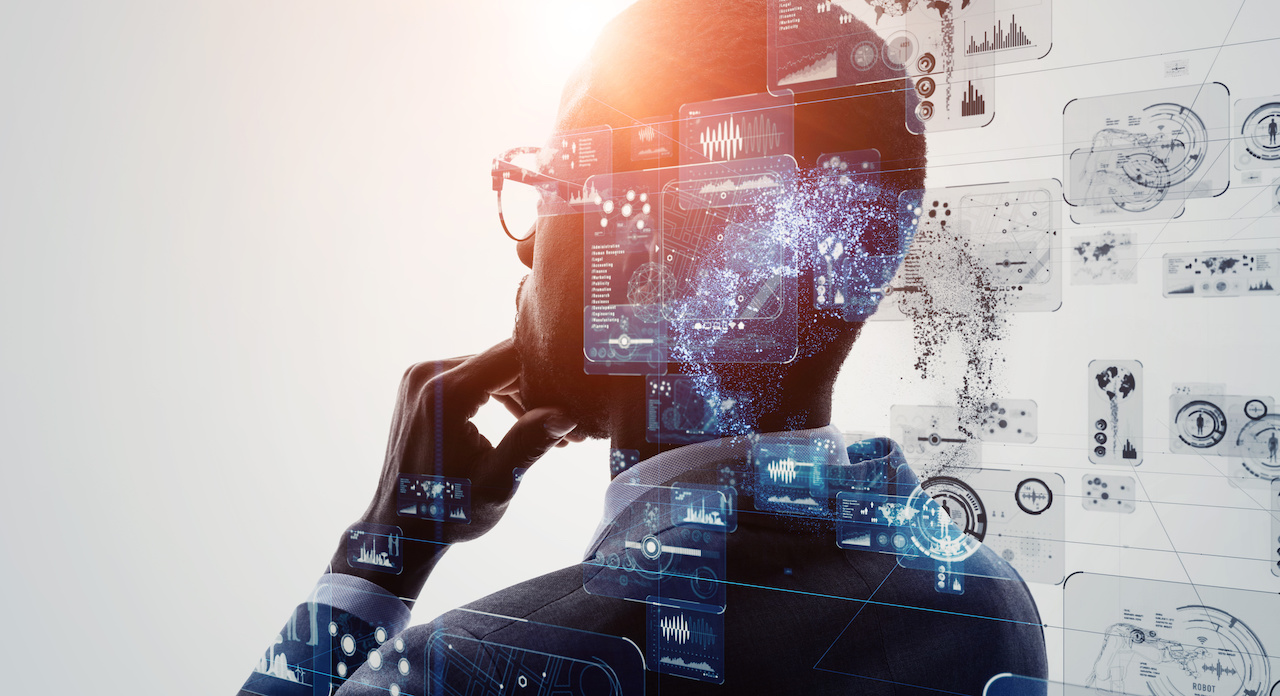 Smart automation
VIBA reduces manual work by using analytics, artificial intelligence, machine learning and data integration to make automated decisions. It can improve a wide range of business processes, such as customer service and human resource management. Our customers have used VIBA, for example, to monitor operational activities in telecom networks to improve the customer experience. Read more about our intelligent automation services here.
Improving online communication, sales and customer service
Differentiating yourself from mass solutions gives you a competitive advantage. With new services that create a better customer experience, you engage not only your customers, but also your staff. Differentiating from mass solutions gives you a competitive advantage, which is why we offer online communication services, website and e-commerce solutions and product information management solutions as customised solutions. You only pay for what you really need. When you need a reliable partner and want to succeed, contact us. Our solutions to boost your sales and marketing are:
Website 
Increasingly, customers are being met online. That's why it's important for an organisation to have effective online communication services that make it easier for customers to do business with you and for your company to do business.  
Virnex is an experienced website builder that tailors visually appealing yet clear and guiding website solutions. The guiding principle for all our implementations is that the pages we create are mobile and search engine optimised to achieve their objectives in the digital environment. 
WordPress | Liferay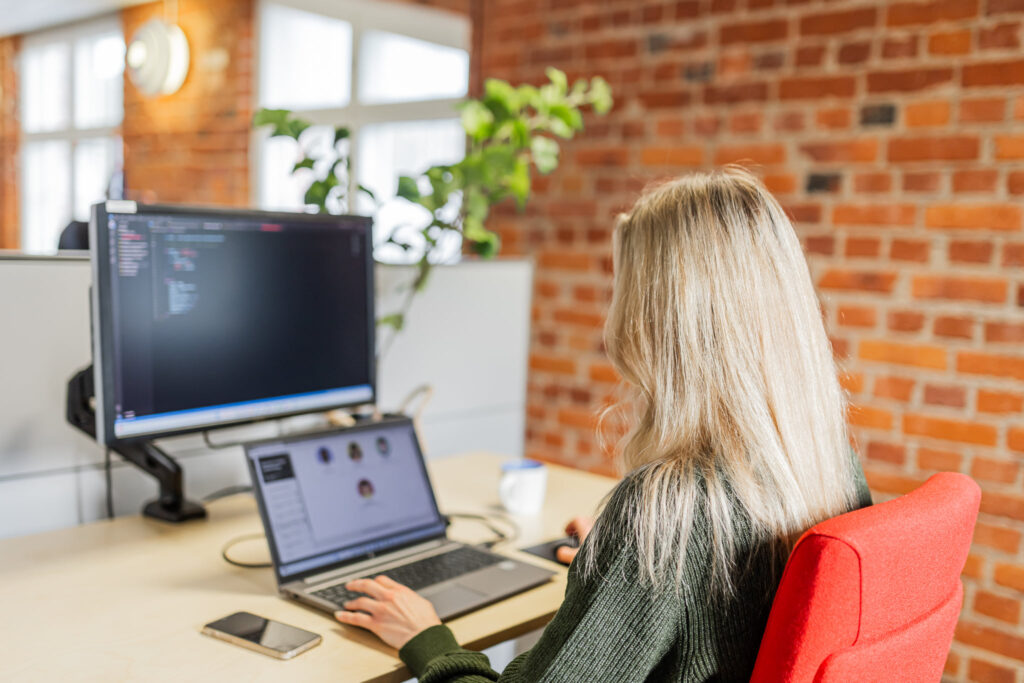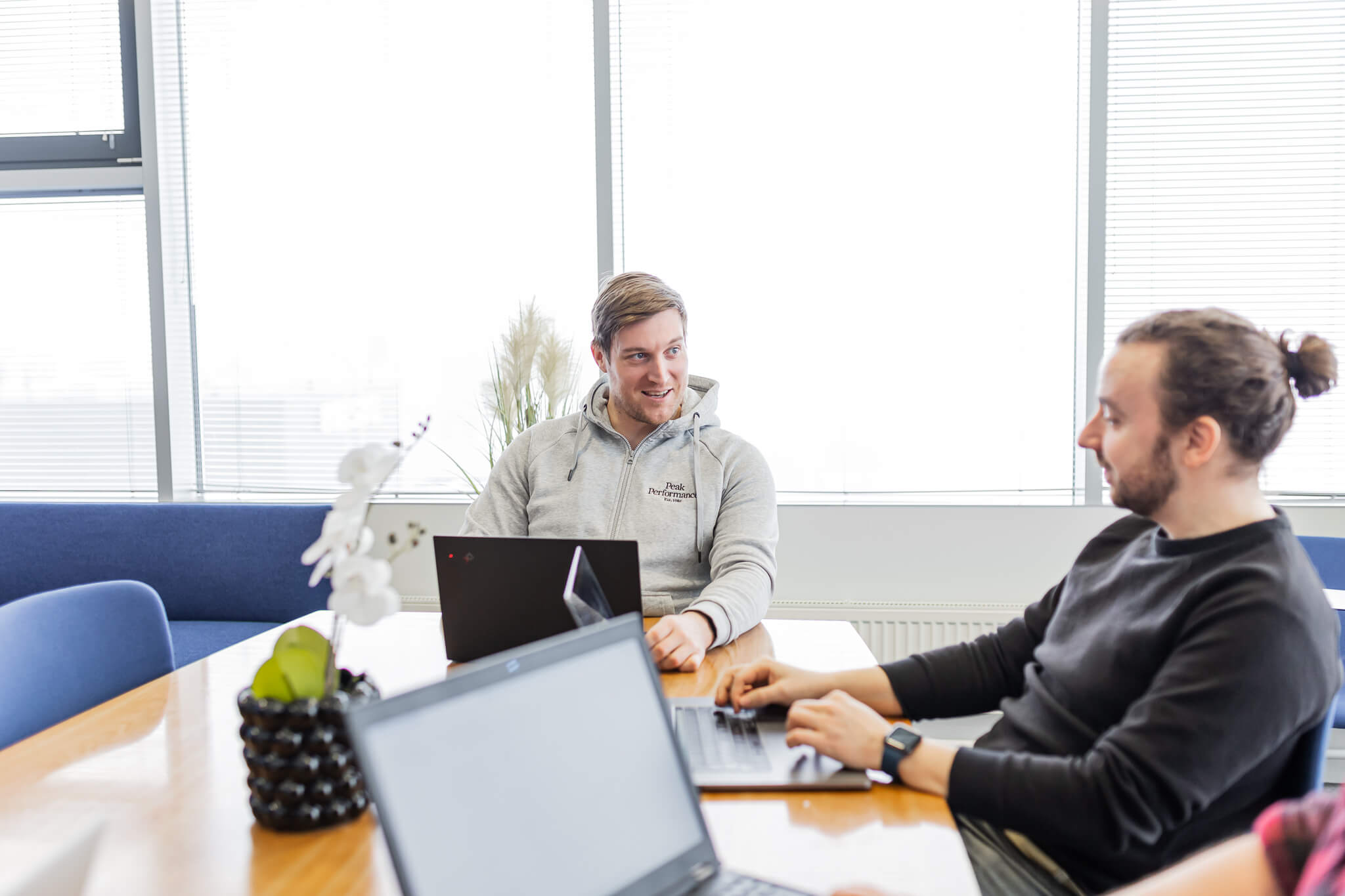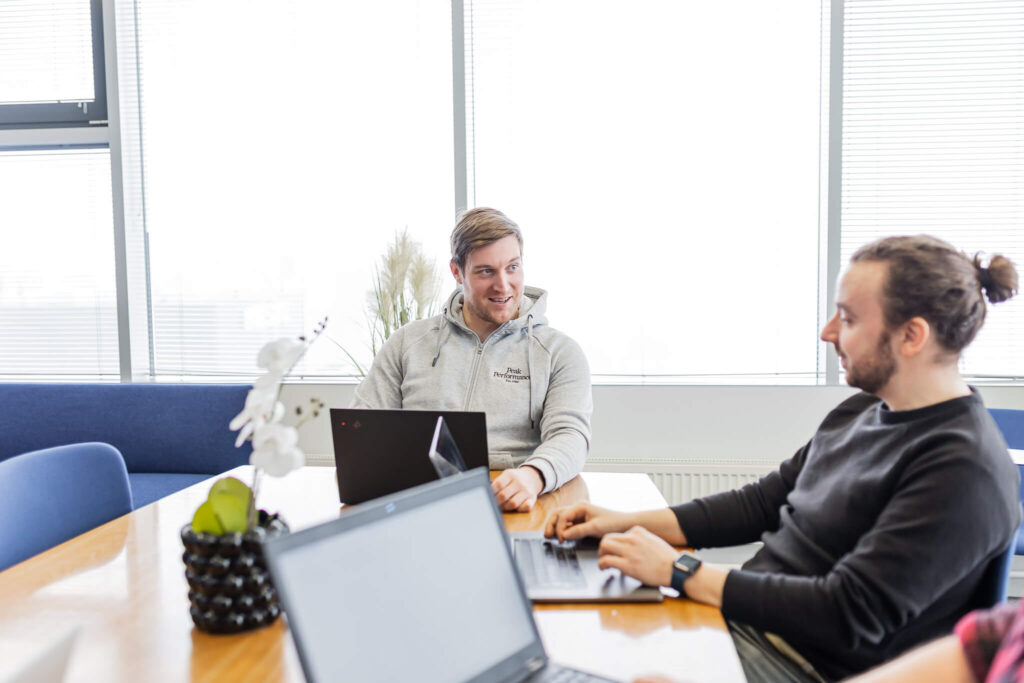 E-commerce B2B and B2C
Consumers and businesses are increasingly making purchasing decisions online. E-commerce offers businesses the opportunity to meet the buyer at the right moment. We help you implement an e-commerce solution that puts the customer experience first, because we believe a good customer experience brings more sales. Your online store will always look like your business and be mobile friendly. Through integrations and automation, you can also eliminate your own manual work, making your business even more efficient.  
WooCommerce | Drupal | Liferay
Customer service
The world has changed rapidly over the last few years and today our customers expect to be able to use your online services for a wide range of transactions. Customer service is often one of the first things to be digitised and brought closer to the customer as a 24/7 service. Over the years, we have implemented a wide range of customer services, including:
Education and training grant processing
Customer and partner portals
Digital Permit Acquisition
eMunicipal Portal
Municipal services
WordPress | Atlassian Jira | SharePoint Online |Liferay | ServiceNow | Efecte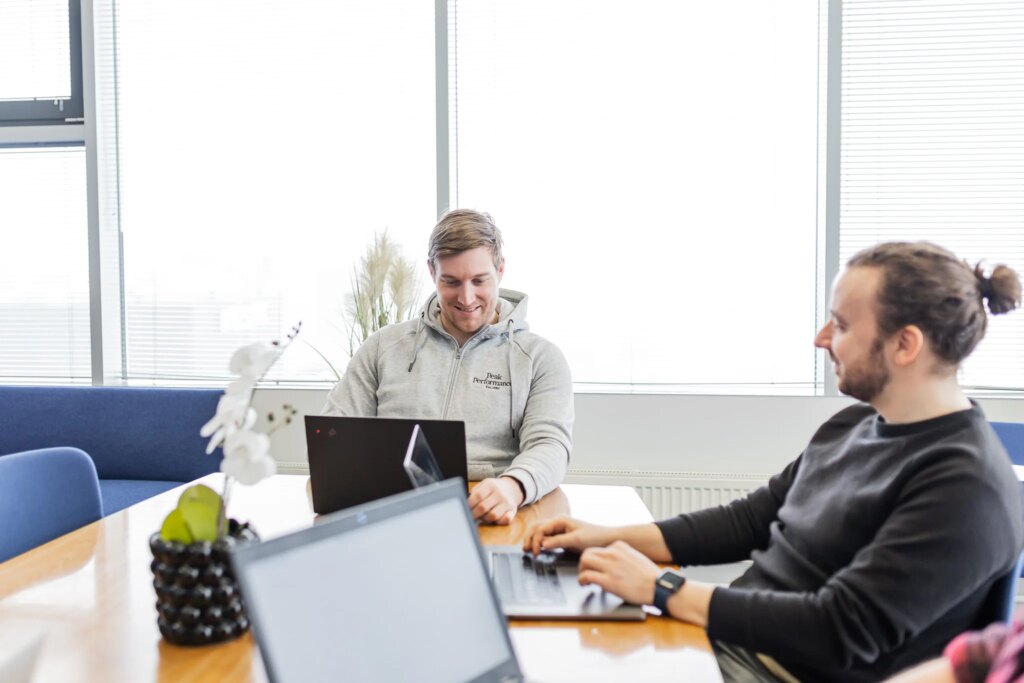 Suomi message forms
The Suomi message form makes it easy to fill in the forms reliably and collect data conveniently. The form can be filled in on our Suomi.fi service and published on your company's website. The person filling in the form sends the form data to their Suomi.fi messaging service and at the same time to your organisation's e-mail. The service requires strong authentication, so the information about the person filling in the form can be trusted.  
Communication directed through the Suomi.fi service will also help you to fulfil your obligation under the KaPA law regarding electronic communications.
Tools for a modern working day
Our experts and solutions bring Modern Working Day tools to your organisation today, while they are still modern. We rely on the most widely used platforms on the market, including Microsoft 365 services and Atlassian products. Our solutions to streamline your workday:
Business Solutions
As our customer, you'll have access to the complete M365 experience.  With us, you get high-quality digital workplace solutions and enthusiastic, expert support.  We also implement customised applications for off-the-shelf services, if the tools you need for your operations are not available in off-the-shelf software.
M365 | Office 365 | Atlassian Jira | SharePoint Online | Teams | Azure | Microsoft
Internal communication, Intranet
Intranet – communication and guidance, smooth flow of information is the cornerstone of a successful organisation. Get your news, shared guidelines and documents in order in record time. We provide an intranet that stands the test of time.
Want truly fast delivery without compromising the quality of your intranet? We offer delivery of your Lumo intranet in less than 24 hours from order with the help of a perfected delivery process and our iron-clad experts! Lumo-intranet is suitable for small and medium sized organisations looking for an alternative to complex and expensive intranet projects and who have already migrated to Office 365-based services.
SharePoint Online | Teams | Yammer | Viva | WordPress
Teamwork, project work and task management
The modern tools in M365 and Atlassian cloud services, when used correctly, are sure to enhance the project work of your teams. If necessary, you can also invite people from outside your organisation to join your teams, enabling smoother customer project work.
SharePoint Online | Teams | Atlassian Jira |
Document Management
The road from chaos to order doesn't have to be long. We implement easy-to-use document management solutions using Microsoft SharePoint and Teams. They help you save hundreds of hours of work per year. Our document management solutions are based on M365. In our solution, we identify your needs, create an action plan and implement a document management solution based on M365. The solution uses SharePoint Online, Teams, Modern TeamSite and other technologies.
SharePoint | Teams
Contact us
Our experts will act as guides in the new digital world and make it understandable.  Whether you need an individual consultant as part of your business team or a holistic view of data-driven management, contact us!