Increase productivity
Smart automation
Virnex Intelligent Business Automation (VIBA) is an automation solution we developed that saves employees time and delivers significant cost savings. By reducing the amount of human work involved in processes, they have more time to focus on delivering value to the customer, creative tasks, strategy development and decision making. This increases the productivity of the whole organisation.
VIBA reduces manual work by using analytics, artificial intelligence, machine learning and data integration to make automated decisions. It can improve a wide range of business processes, such as customer service and human resource management. Our customers have used VIBA, for example, to monitor operational activities in telecom networks to improve the customer experience. We have also implemented software automations that contribute to the efficiency of IT service management.   
A key feature of intelligent automation is the use of data integration between different systems in the company. This reduces the need to duplicate data across different systems and allows users to work in one system instead of several.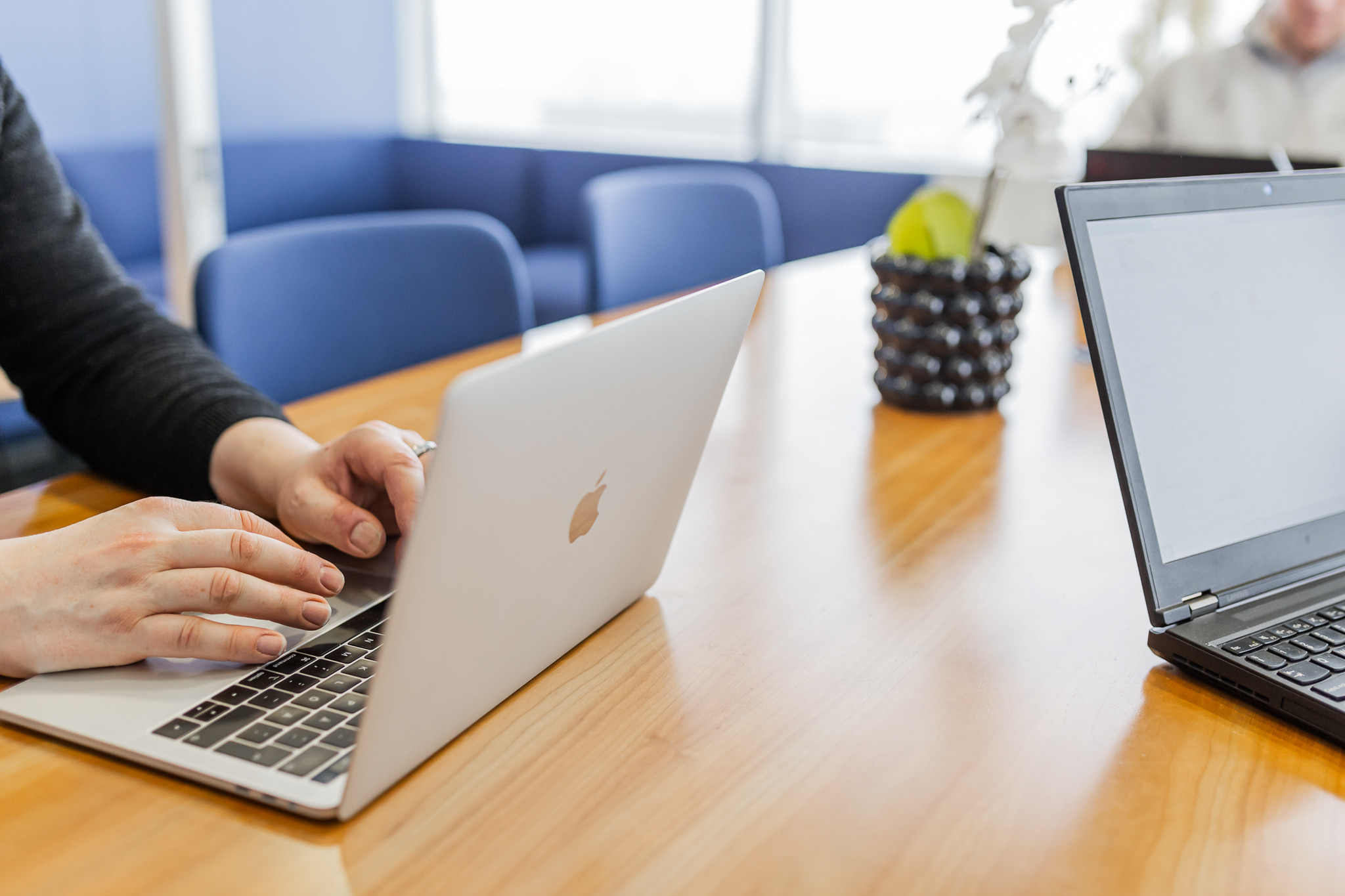 Identify opportunities
Identify the processes where automation will bring the greatest benefits to both your business and your customers.
Automate processes
Design and implement the automation of identified processes with the right technology and skills.
Optimise the benefits
Monitor the performance of your automation and improve it further with machine learning and artificial intelligence.
What do we offer?
At Virnex, we provide you with the expertise, consulting and services to design, implement and improve the results of successful intelligent automation.
Smart automation strategy
We help you understand and define all your intelligent automation needs and assess the benefits they bring.
Well planned is half done
We can help you define which processes are suitable for automation. We can also support you in your technology choices and in defining your integrations.
From implementation to results
We provide you with experts in process modelling, building integrations, automating testing and implementing intelligent automation.
Contact us
Our experts will act as guides in the new digital world and make it understandable.  Whether you need an individual consultant as part of your business team or a holistic view of data-driven management, contact us!