Digitalisation consulting  
Improving organisational performance, completing an IT project, wanting to make better and more data-driven decisions, or the controlled digitalisation of business operations are all areas where an organisation often needs external help. Relying on skilled experts is the best way to ensure that your objectives are met.
Virnex provides the expertise, approaches and technologies you need to ensure successful digitalisation in a cost-effective manner.
We will match your organisation's operations, your customers' needs and the most appropriate technologies to deliver tangible results. We help organisations work smarter and make better decisions.
Data-driven business
A data-driven organisation makes effective use of data in its business. The transformation to a more data-driven organisation should be carried out in a controlled and systematic way with the help of experienced professionals.
At Virnex, we help companies in all situations and needs where management needs more knowledge, support or understanding to develop their business in a smart and cost-effective way.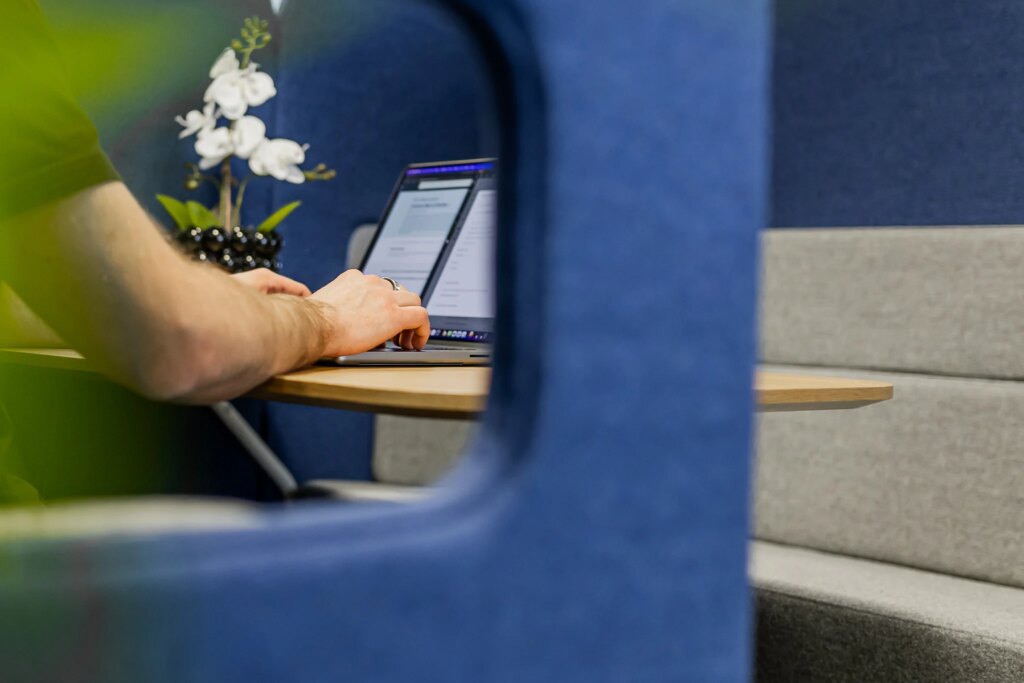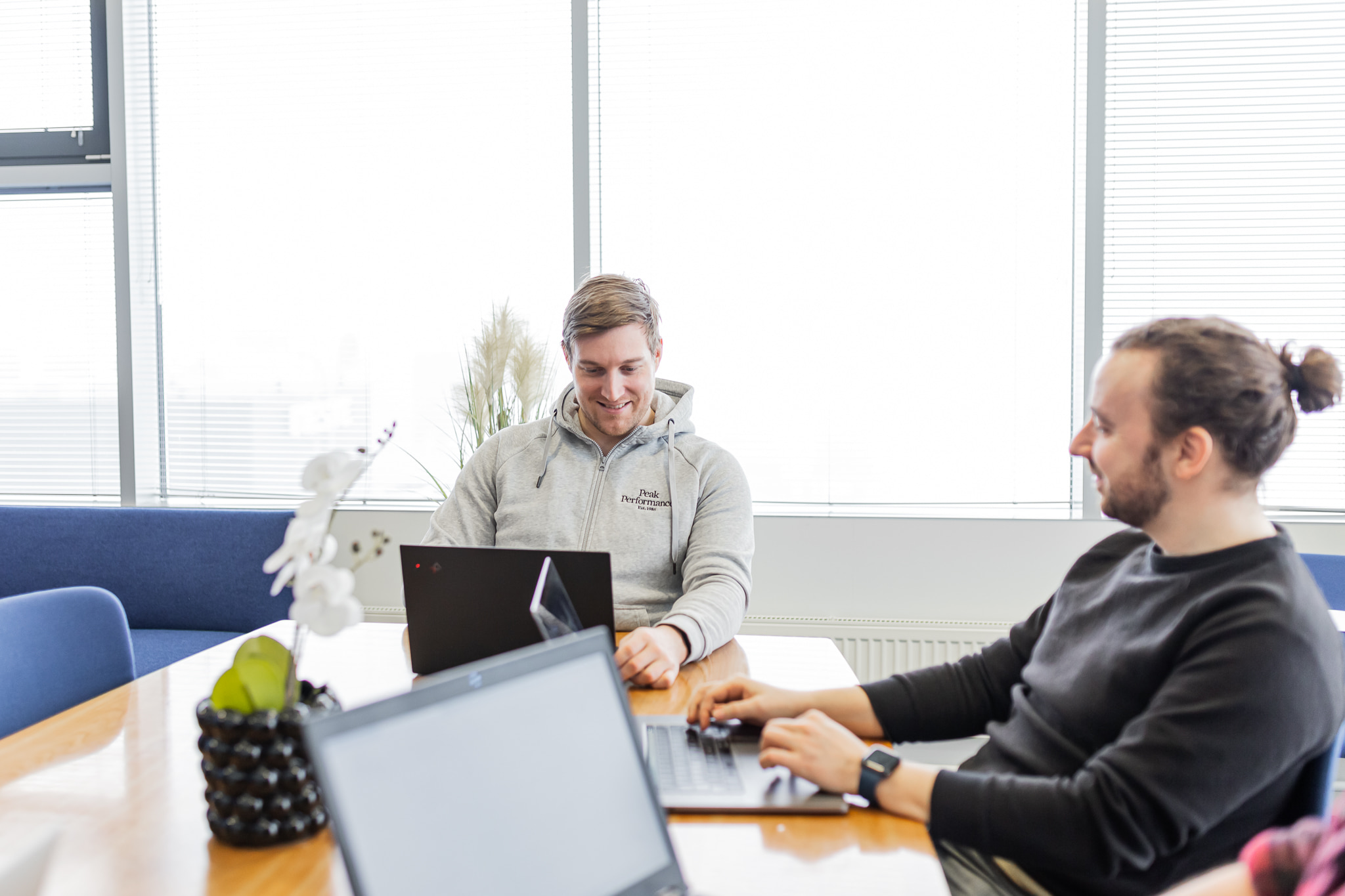 IT Project Management  
A successful IT project requires quality management and the right tools. Virnex is the right partner for any organisation that wants to manage its IT projects and digital transformation more effectively and ensure that business objectives are met.
Information Security Consulting  
Virnex experts provide businesses and organisations with advice and guidance on how to improve their information security. Our security consultants can help identify security gaps and vulnerabilities in your company's information systems, databases, network and other IT systems.
Teams as a service  
Virnex can both manage large or small IT projects and staff all the key roles required for a project. We provide our clients with skilled IT staff for longer-term projects as a service.
Read more about our consulting services
Contact us
Our experts will act as guides in the new digital world and make it understandable.  Whether you need an individual consultant as part of your business team or a holistic view of data-driven business, contact us!
Kiinnostuitko?
Sovitaan tapaaminen ja mietitään yhdessä, miten voimme auttaa teitä kohti sujuvampia ja tehokkaampia työskentelymalleja sekä kestävämpää liiketoimintaa!
Ota yhteyttä