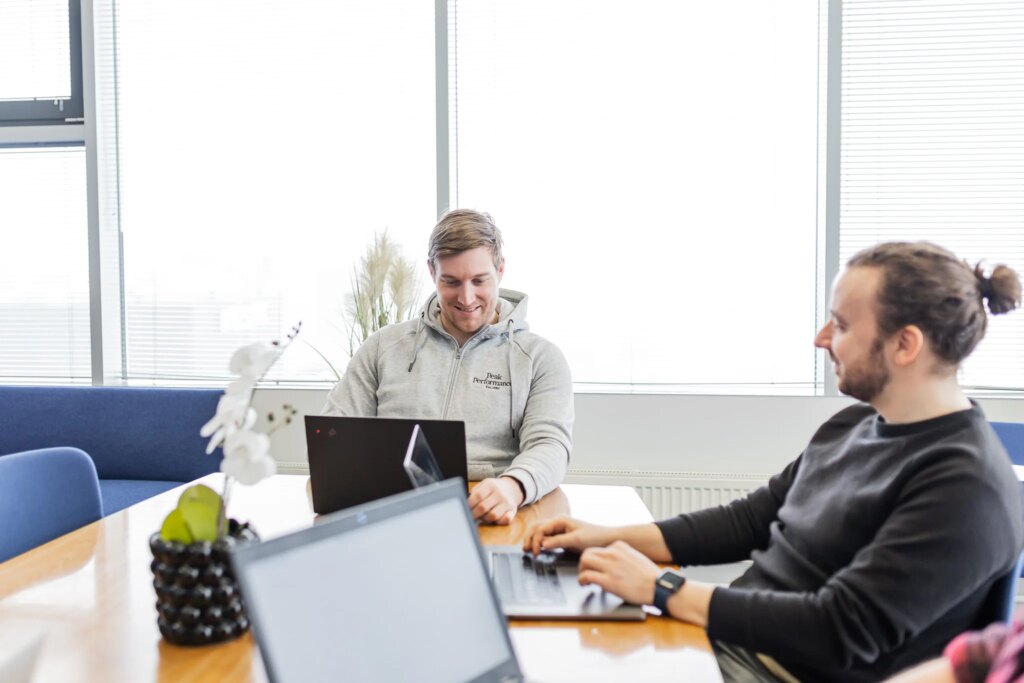 Smarter decision-making
Data-driven business
Data-driven business is an approach in which an organisation uses data effectively in its business, makes decisions based on data and measures the achievement of objectives using data.    
The transformation to a more data-driven organisation can be initiated for companies at very different stages and in very different situations. Data-driven business can be defined as the conscious and purposeful use of available data to improve business performance.
Data-driven business is, above all, about creating insight, as data has no intrinsic value but must be used effectively to improve and develop business performance. This is where many companies need help.  
Where do we start?
The development of data-driven business can be started from a wide variety of starting points. If your business intelligence situation needs clarification, our current situation mapping will help you identify your strengths and development needs.
Knowledge management does not start with technologies, but with business strategy. We help you define your BI vision and strategy based on your business strategy. We support you in implementing your knowledge management strategy and help you define a roadmap for development and effective approaches. Our BI Advisors will help you to continuously develop your BI capabilities. Our trainings will develop your organisation's data skills and knowledge-driven culture.
The transition to a more data-driven organisation should be done in a controlled and systematic way. Management support is always a prerequisite for change. We support your management in the change process and help you to create an effective dialogue between business and technology. We coach your management and help you identify the opportunities of BI and data-driven business.
Typical challenges faced by our clients
Lack of a complete picture of the organisation's data assets
Data is difficult to access
Lack of clarity about the objectives and uses of data
Challenges in data quality
The data exploitation framework is partly outdated
There is room for improvement, but a longer-term vision is lacking
Development is fragmented
Lack of linkage between development work and strategy
Lack of clarity on data-related policies and roles
Lack of data skills
At Virnex, we help companies in all situations and needs, when management needs more knowledge, support or understanding to develop their business in a smart and cost-effective way.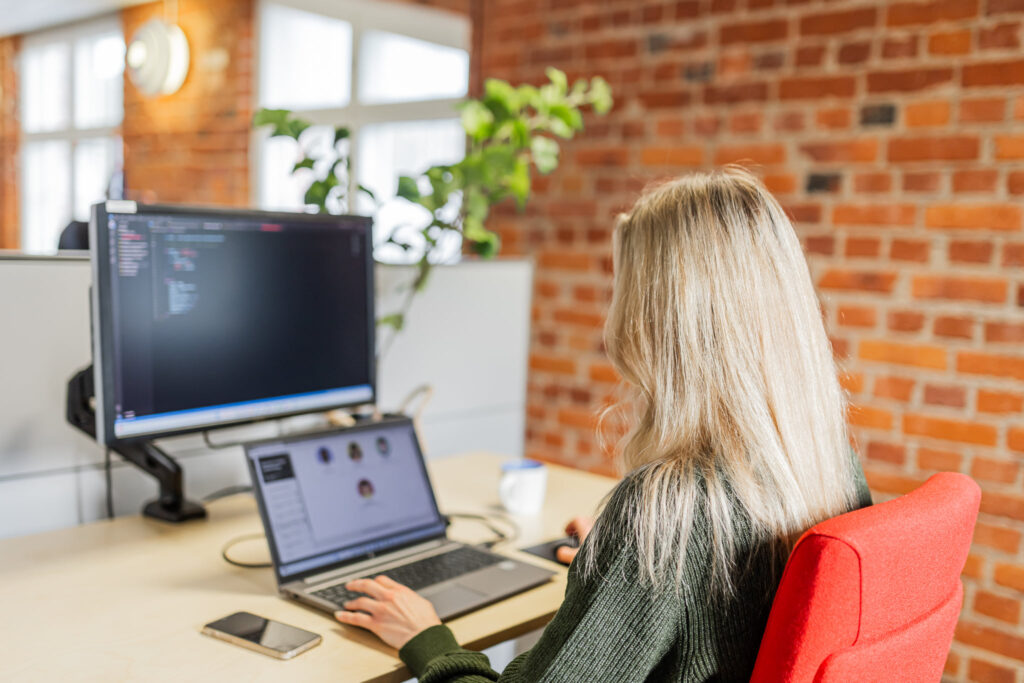 We help your organisation  
Define a BI strategy based on your business strategy 
Identify and prioritise knowledge management development areas 
Establish an effective BI operation and processes 
Systematically develop knowledge management and data skills 
Identify and exploit relevant information  
Create the conditions for interaction between the different functions of the enterprise  
Understand data and ask the right questions 
Make smart system acquisitions and integrations where necessary 
Ensure that resources are used efficiently and for the right things.  
The transformation to a more data-driven organisation is always about doing things smarter. That's why this change process should also be carried out in a controlled and systematic way with the help of experienced professionals.  
We at Virnex act as your organisation's guides on the journey to data-driven business and change in practice, so that your organisation learns to develop itself and adopts a continuous learning and development approach. Our working methods include workshops, interviews, training and coaching.