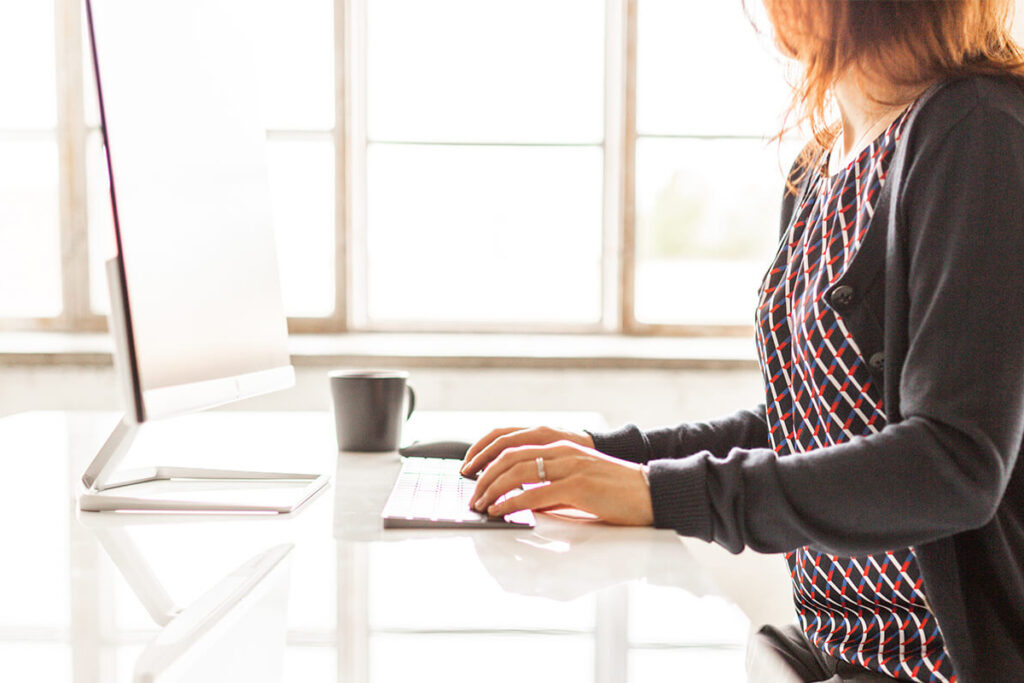 Business-supporting
Websites
Customers are increasingly encountered online. That's why it's important for organisations to have effective web communication services that make it easier for customers to do business and for the company to do business.
Virnex is an experienced website builder that tailors visually appealing yet clear and guiding website solutions. The guiding principle for all our implementations is that the pages we create are mobile and search engine optimised to achieve their objectives in the digital environment.
Websites that support business
Websites that support business development always appeal to their user personas, which can be current or potential customers, employees or other stakeholders. A well-designed website will be found in search engines and will provide the best possible user experience for your stakeholders and website administrators alike.
Regardless of whether your site is bound by the EU Accessibility Directive, we will always strive for the best possible accessibility. Up to 1.2 million Finns need some sort of digital accessibility due to visual impairment or colour-blindness, for example. We make sure that people using your website can access your services.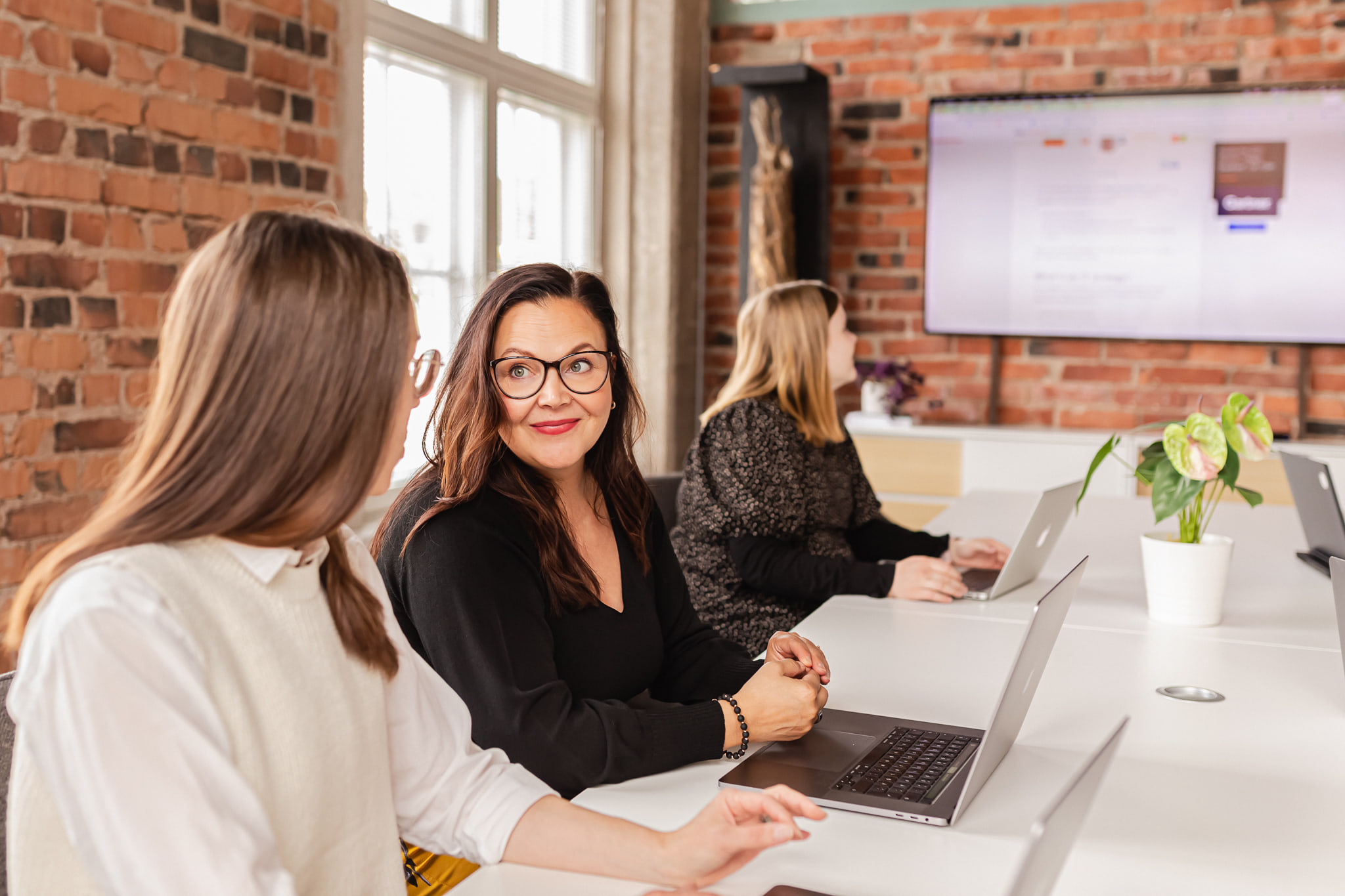 Generally, we implement our website solutions using the world's most common publishing system, WordPress. In addition to branded visual design, we focus on usability, accessibility and easy updating, and we secure your site with Virnex Maintenance.
We also have extensive experience in migrating websites from outdated publishing platforms to the modern WordPress environment.
Progress of the website project
A good website is found in search engines and makes the visitor do what the website is intended to do. The structure, text and images of a well-built website support the objectives set for the site. 
Typically, we implement website projects using service design methods, starting with a design phase to ensure that the website supports its objectives and is user-friendly. 
We have the expertise to design and produce content. In addition to visual identity design, we also offer other graphic design services and photography services.