Digital services and
E-commerce solutions
Improving online communication, sales and customer service
Differentiating from mass solutions gives a competitive advantage. With new services that create a better customer experience, you engage not only your customers, but also your staff. Differentiating from mass solutions gives you a competitive advantage, which is why we offer digital services and e-commerce solutions, as well as product information management solutions, as customised solutions. You only pay for what you really need. When you need a reliable partner and want to succeed, contact us.
E-commerce B2B and B2C
Consumers and businesses are increasingly making purchasing decisions online. E-commerce offers businesses the opportunity to meet the buyer at the right moment. We help you implement an e-commerce solution that puts the customer experience first, because we believe a good customer experience drives more sales. Your online store will always look like your business and be mobile friendly. Through integrations and automation, you can also eliminate your own manual work, making your business even more efficient.    
Technologies we use:
WooCommerce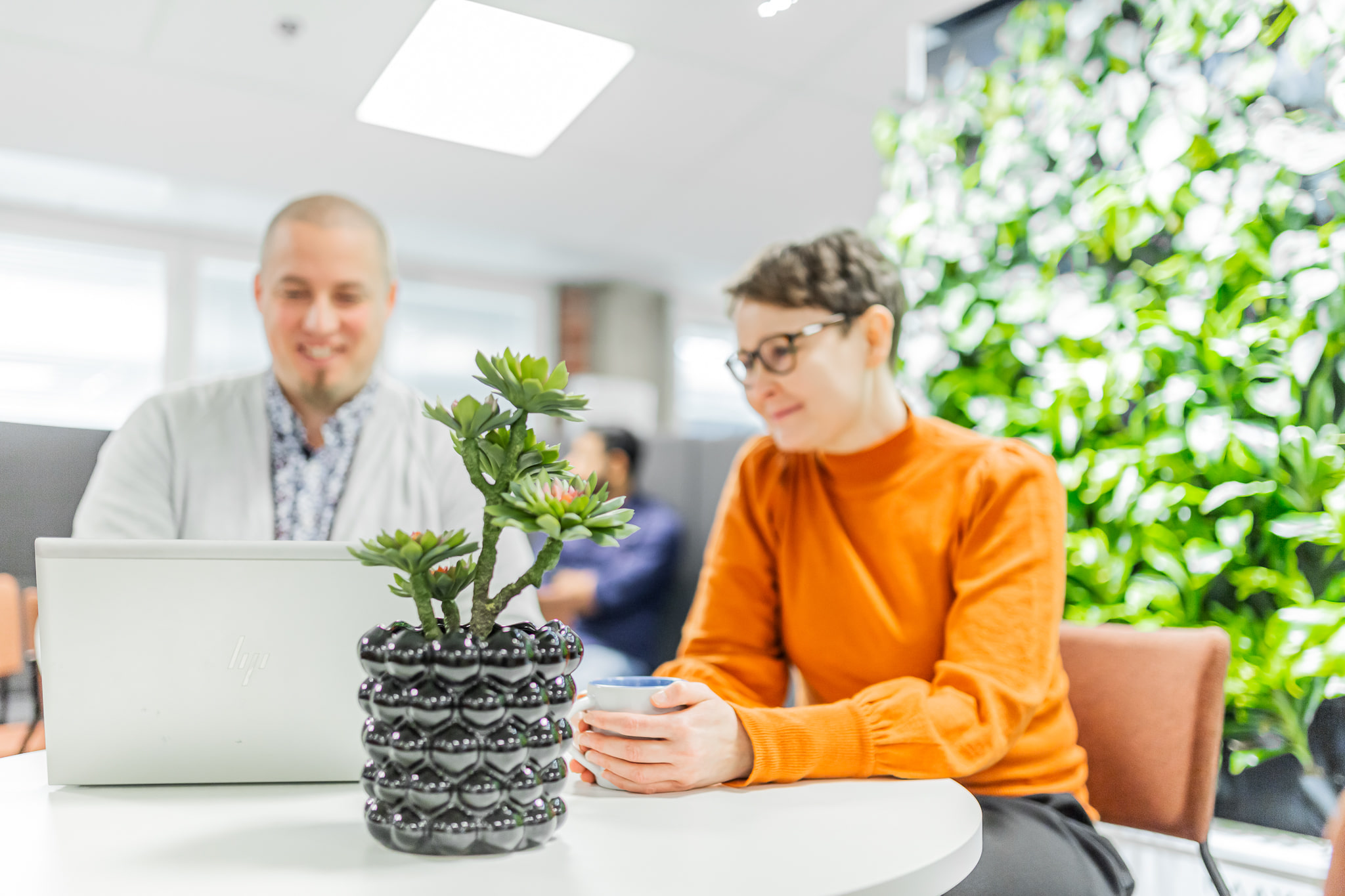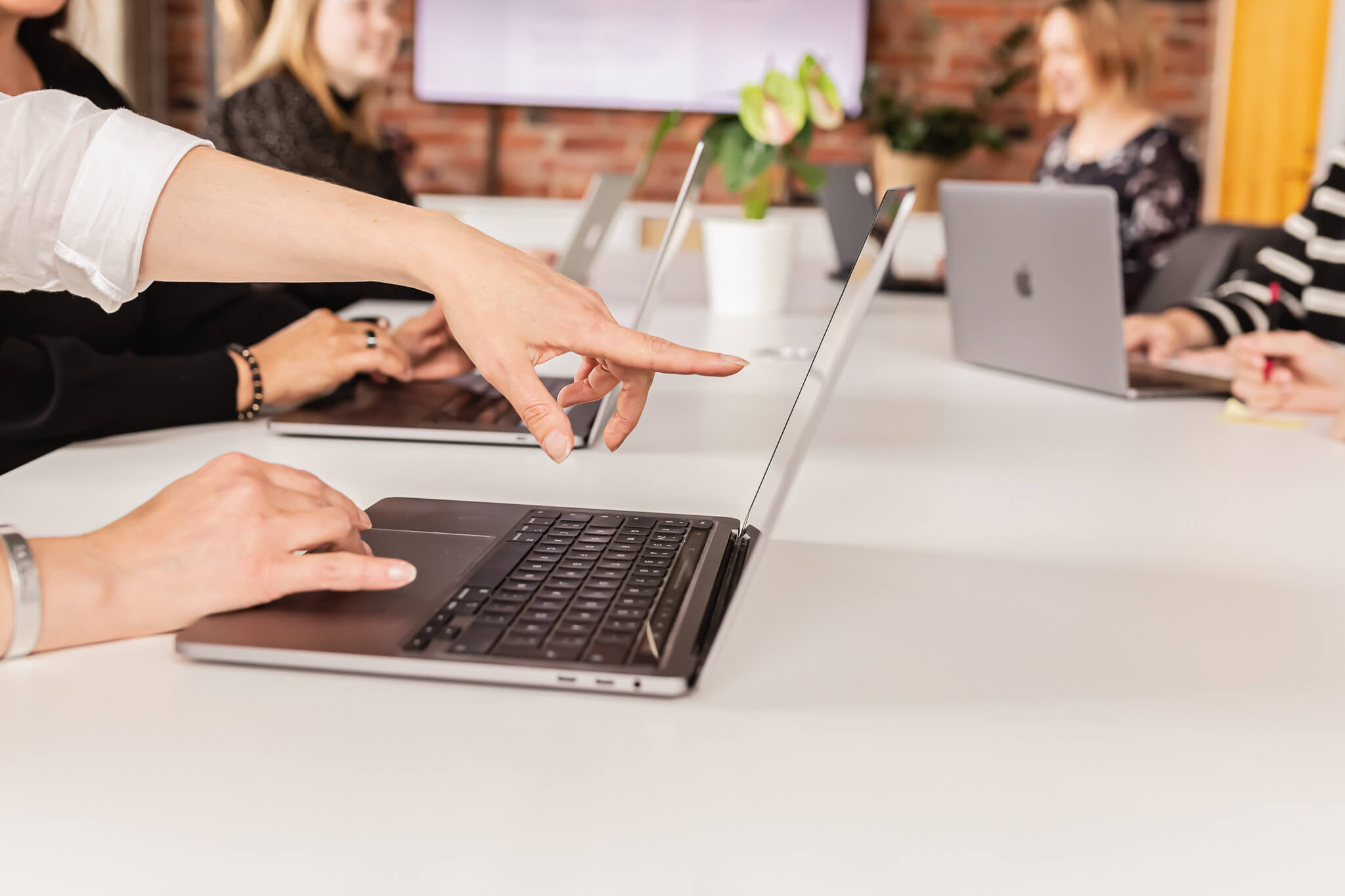 Benefits of e-commerce
In our mindset, an online shop is first and foremost a technical platform that enables a wide range of activities – including those without purchasing. Think big and consider how e-commerce functionality can also be used on traditional websites and online services.
There are a number of services, beyond the actual purchase, that are nowadays most naturally implemented on top of an e-commerce platform.
We offer both smaller online shops with just a few products and online services with a wide range of features and integrations.
Dynamic web services
Traditionally, websites and small online shops are static sites where all content is entered locally by the site administrator.
Dynamic web services use automation, artificial intelligence and robotics, and integrations between information systems. These enable the site to become a genuine service channel, not just a static information platform.
We have implemented dozens of different backend system integrations with systems such as Visma Netvisor, Visma Tampuuri ERP, M-Files, Monitor G5 ERP, Oracle Netsuite ERP, Suomi.fi, Paytrail, Telia tunnistus, Claned, Moodle, Visma Wintime, Fennoa, LinkMobility SMS-gateway and countless others.
Let's find out together if we can help you digitalise your services.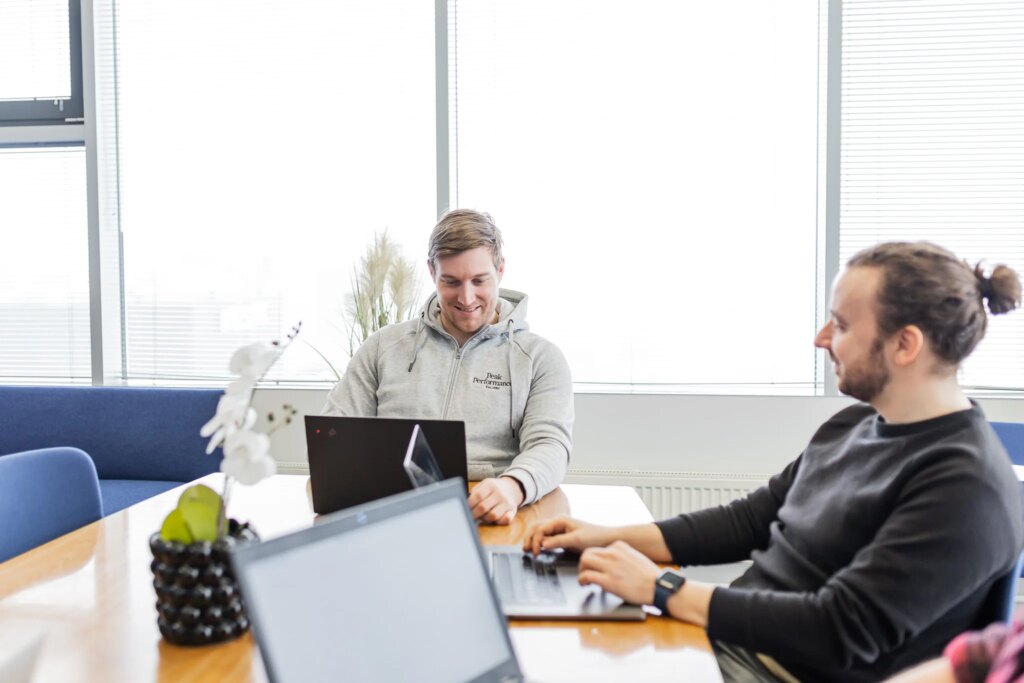 Customer service
The world has changed rapidly over the last few years and today our customers expect to be able to do a wide range of business with your online services. Customer service is often one of the first things to be digitised and brought closer to the customer as a 24/7 service. Over the years, we have implemented a wide range of customer services such as:  
Education financial aid processing
Customer and partner portals
Digital licensing
eMunicipal Portal
Services for municipalities
Technologies we use:  
WordPress | WooCommerce | Atlassian Jira | SharePoint Online | ServiceNow | Efecte 
Suomi.fi Message
Suomi.fi Message form facilitates reliable completion of the forms and convenient data collection. The form can be filled in on our Suomi.fi service and published on your company's website. The person filling in the form sends the form data to their Suomi.fi messaging service and at the same time to your organisation's e-mail. The service requires strong authentication, so the information about the person filling in the form can be trusted.  
Communication directed through the Suomi.fi service will also help you to fulfil your obligation under the KaPA law regarding electronic communications.