Combining information systems for greater efficiency 
Integration platforms
Leveraging integrations is one of the most strategic investments companies can make in digitalisation. Connecting data, applications and processes through integration is smart business.
Although companies today have a relatively large amount of information in digital form, it is unfortunately scattered in disparate systems, making it difficult to use. One way to address the challenge of disparate data is to connect a large number of different functions across a wide range of business platforms, but this alone is often not enough. There are always applications and other data sources outside the platforms that remain isolated from the holistic data management that businesses need.
Using integration platforms, different IT systems, services and/or software can be combined to work seamlessly together to support business processes within and between companies.
Integration platform brings data together
A good integration strategy is more important than ever in a rapidly changing world. Businesses need to be prepared for rapid change, which can only be managed if decision-makers have easy access to high-quality data. You need to be able to share data effectively, both within your own organisation and with external parties such as partners.
Implementing a comprehensive integration and data environment allows companies to focus on using data rather than collecting and storing it. By centralising important data through integration, the quality, quantity and accessibility of information increases. This enables true data-driven management and streamlined decision making.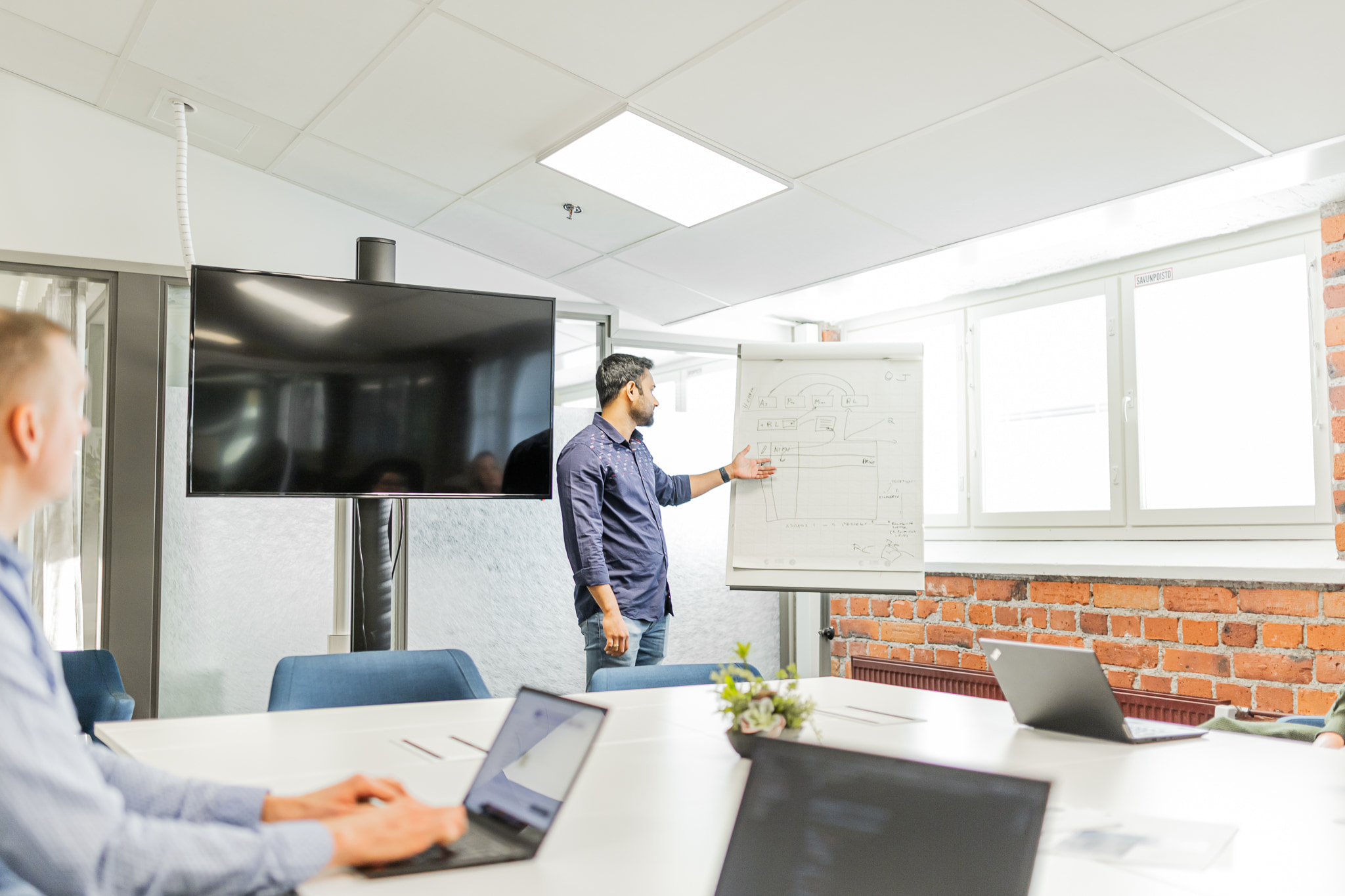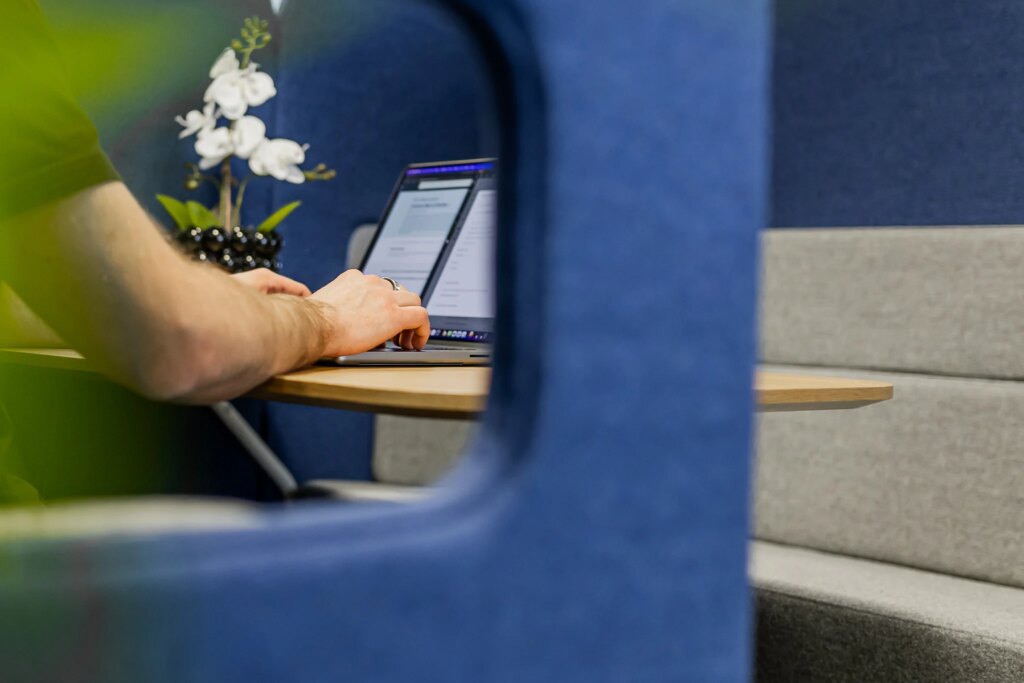 By leveraging cloud-based integration platforms as a service, companies can accelerate the roll-out of their integration strategy. Integration platforms can also bring savings in the costs associated with deploying, maintaining and developing integrations. Through cost-effectiveness and ease of deployment, iPaaS (Integration Platform as a Service) solutions have grown in popularity, enabling many companies to operate more efficiently while improving real-time decision-making capabilities.
Technologies we use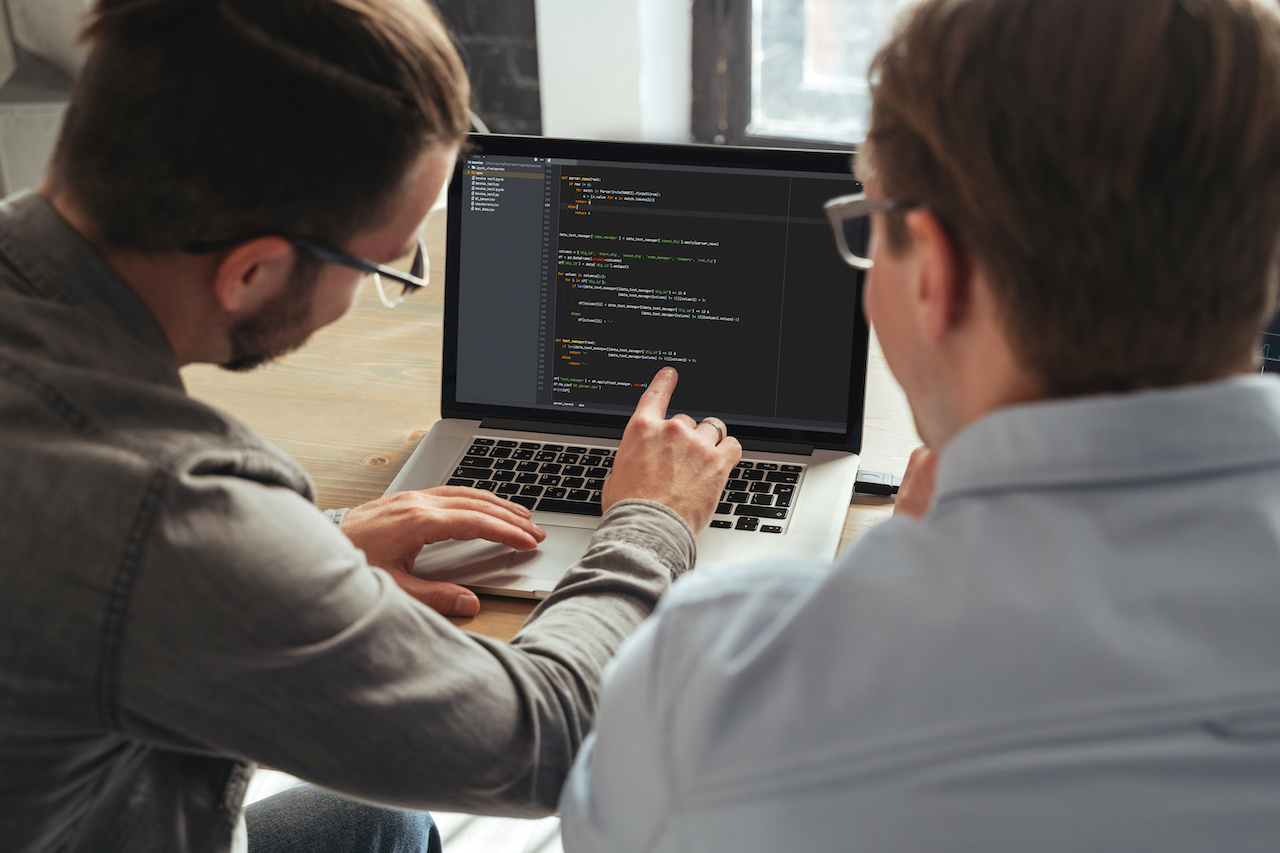 Key benefits of integration platforms
Accelerate the deployment of business-critical integrations

Saves deployment, development and maintenance costs compared to traditional point-to-point integrations

Facilitates and streamlines the monitoring of the performance and usage of all enterprise
integrations centralized on the service platform from a single management console

Enables rapid integration changes to optimise business logic

Brings the desired predictability to integration budgeting through clear subscription pricing and faster deployments compared to traditional hand-coded integrations

Reduces the need for coding by allowing information flow, workflows, automation and services to be built using low-code and no-code methods

Simplifies the integration of multi-step business processes into a seamless process chain, improving lead times and quality

Effectively supports service integration and the SIAM model of service management, where services outsourced to multiple service providers can work seamlessly in a common service chain
Contact us
Our experts will act as guides in the new digital world and make it understandable.  Whether you need an individual consultant as part of your business team or a holistic view of data-driven business, contact us!