Business platforms
Business platforms allow companies to integrate disparate information systems into a single entity. For example, IT services, customer service, human resources, project management and risk management can be managed and controlled on the same platform. Centralising systems on a single platform improves data management and the overall picture, helping to make the right decisions for business development.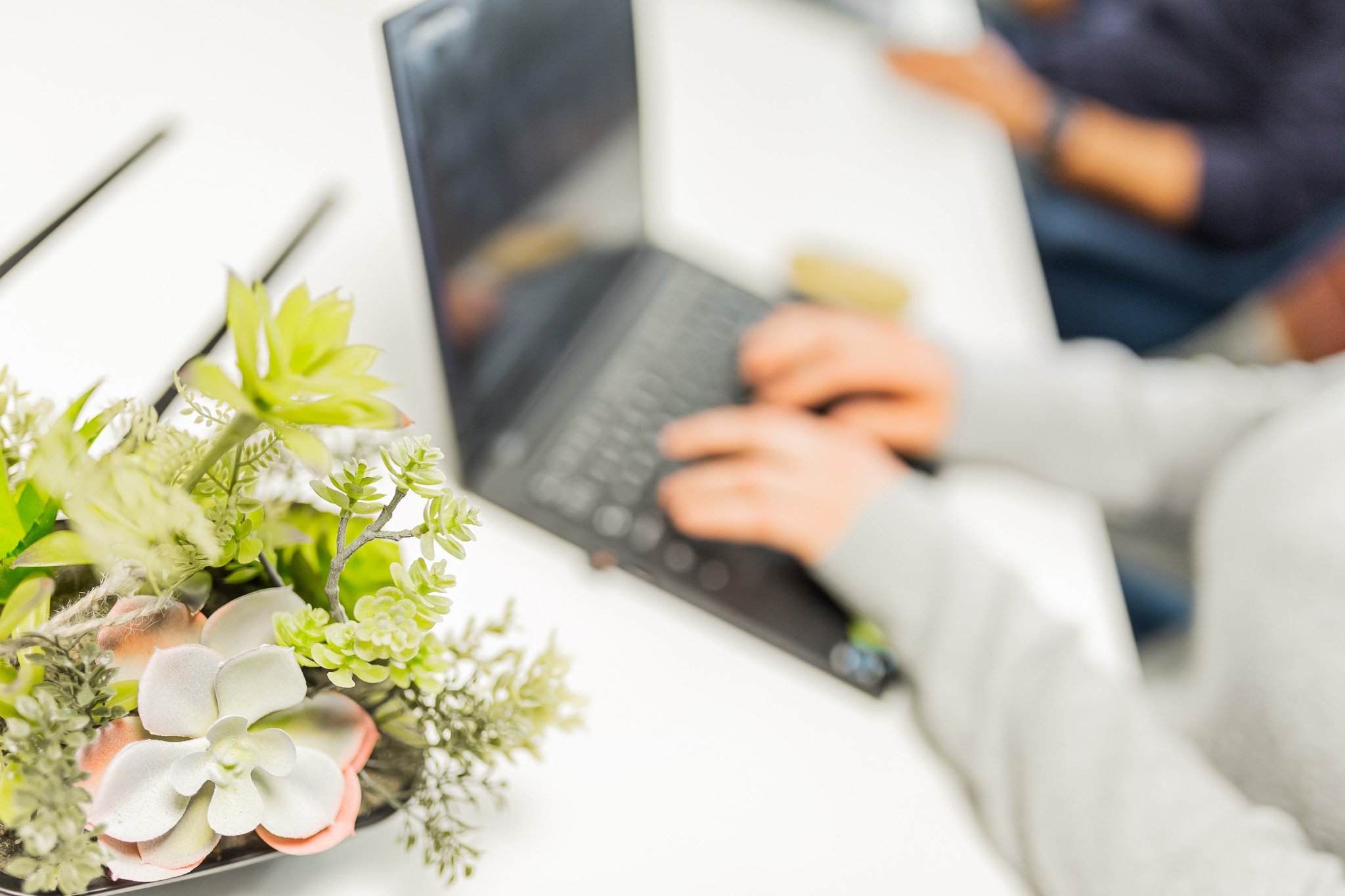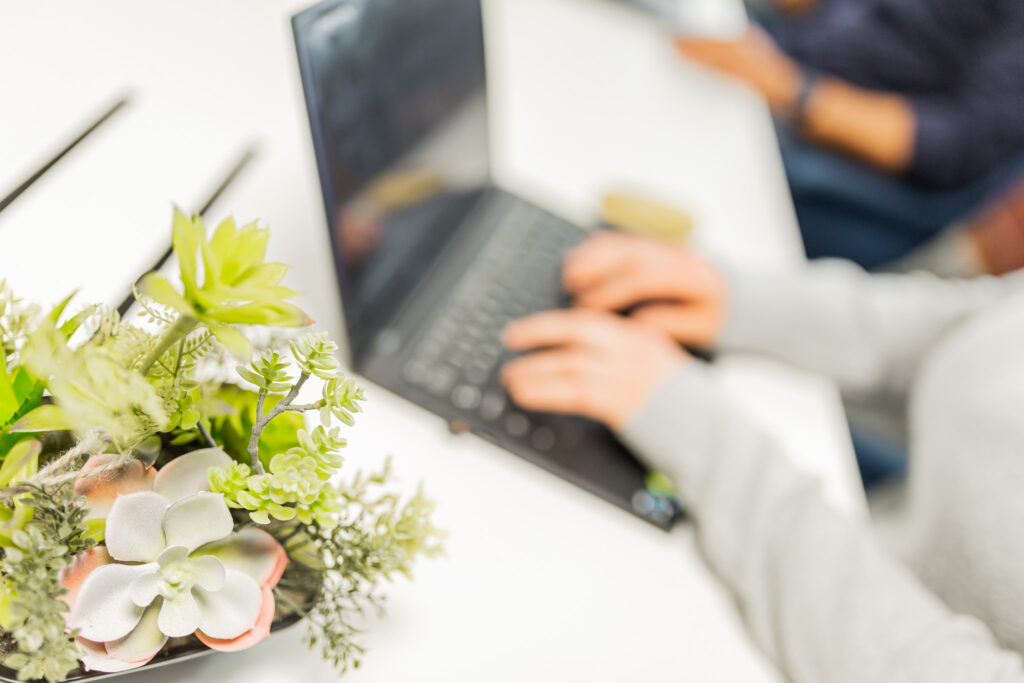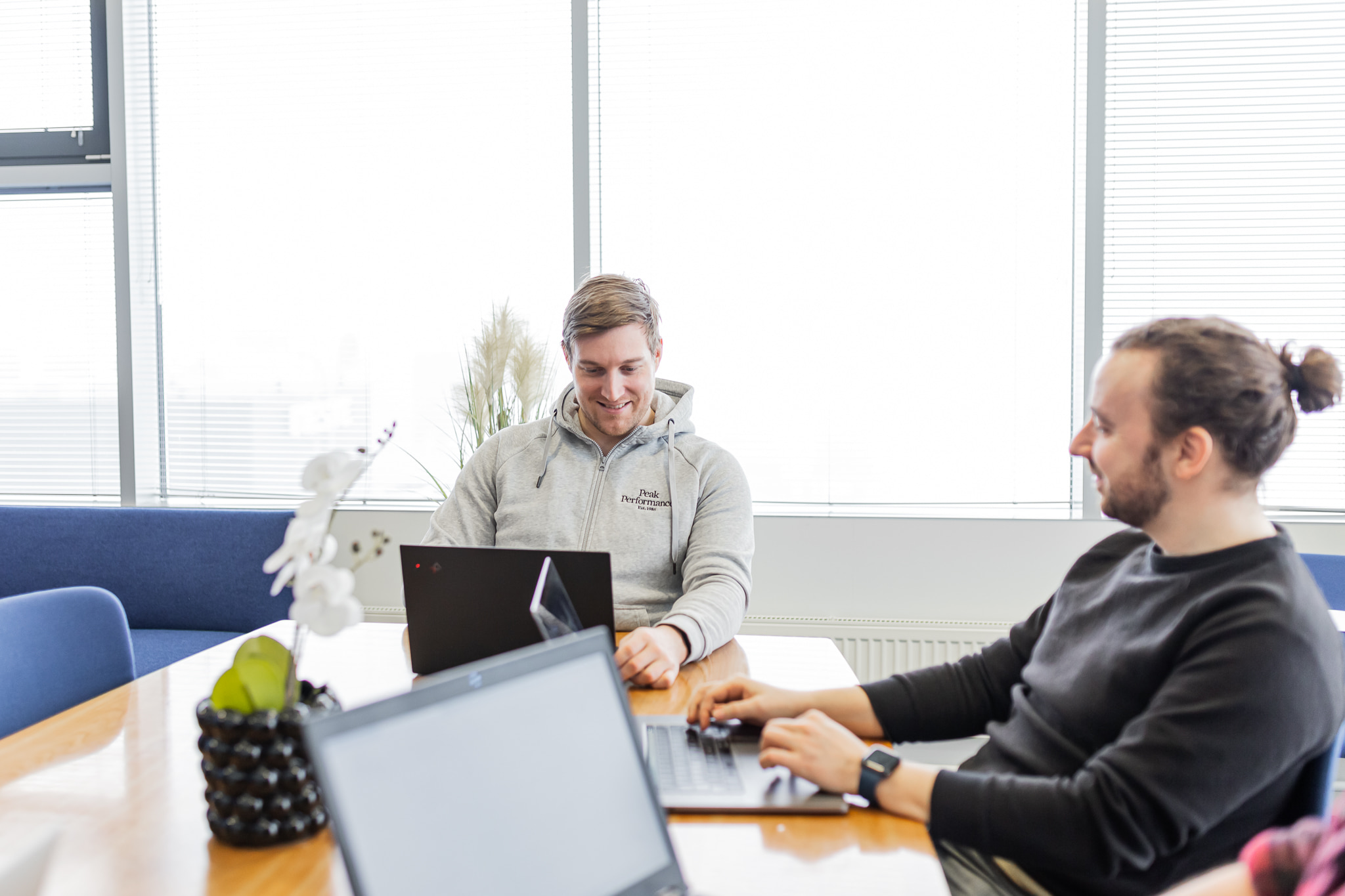 Integration platforms
An integration platform is a technological solution for integrating information systems and applications, enabling the flow of information between different systems and applications and the coordination of activities. Integration platforms can either be located in the cloud or built on top of an enterprise's own infrastructure.
Data management solutions
A data management solution enables versatile and efficient data management and analysis. It is a so-called data platform, often consisting of seamlessly integrated information systems and components. The data platform enables data to be collected, stored, managed, processed and analysed in one place, making it easier to use and share.
Contact us
Our experts will act as guides in the new digital world and make it understandable.  Whether you need an individual consultant as part of your business team or a holistic view of data-driven business, contact us!